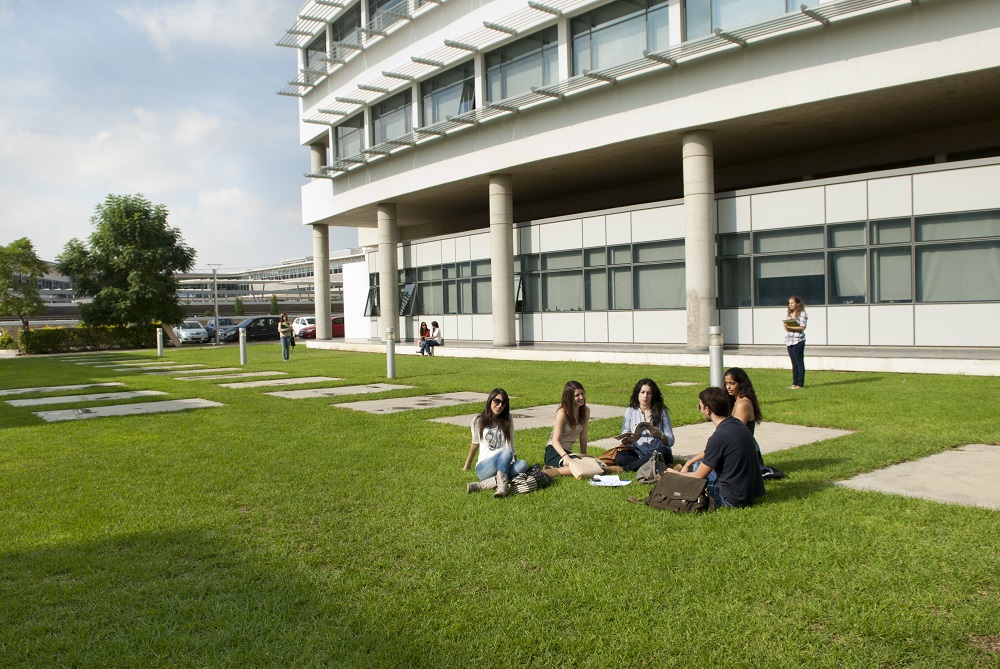 The Interdepartmental Postgraduate Programme of the Faculty of Engineering "Energy Technologies and Sustainable Design" (MSc & MEng) of the University of Cyprus, announcing forty-one places for the Academic Year 2022-2023.
The places will be allocated as follows:
08 places to the Department of Architecture
10 places to the Department of Civil and Environmental Engineering
09 places to the Department of Mechanical and Manufacturing Engineering
14 places to the Department of Electrical and Computer Engineering
The language of instruction for the above postgraduate program is Greek.
Submission of applications:
Applications can be submitted electronically using the online application system https://applications.ucy.ac.cy/postgraduate_appl/mng_user_en.login_frm by Monday, 31st October 2022 until 12 noon.
The applications should include the following:
A Curriculum Vitae
Certified copies of University degrees or confirmation of graduation (Admitted candidates will need to submit the certified degrees along with the acceptance of the offer to the University of Cyprus before their registration).
Copy of English language certificate: (a) for admission of international students, (b) for admission to an English-language postgraduate programme, (c) for admission to a postgraduate programme where knowledge of English is a prerequisite.
Copies of Transcripts for all programmes of study graduate and undergraduate.
A brief statement of personal goals and research interests (up to 2 pages).
The names and emails of at least two (2) referees (University Professors) familiar with the candidate and his/her academic performance. Candidates should request letters of recommendation to be sent directly to the University. The Department may request additional confidential information from referees. The reference letters are electronically submitted through the online application system.
Admitted candidates will be required to submit copies of degree certificates officially certified by the Issuing Authority.
It is the applicant's responsibility to ensure that their application has successfully been submitted. Upon successful submission, the candidate will receive an automated confirmation e-mail.
For available scholarships press here
For information, please contact:
Tel: (+357) 22895400,
Email: [email protected],
Programme Website: https://etsd.ucy.ac.cy/en/