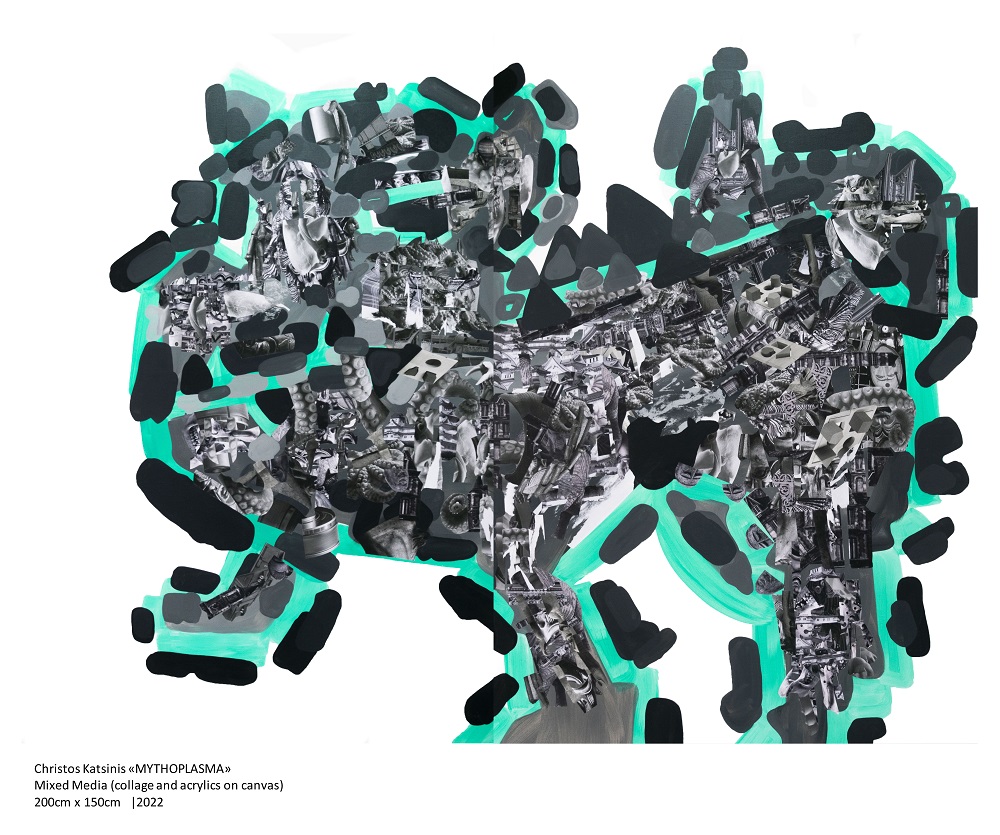 The research trends of young, contemporary artists who fully capture with a variety of different means the confused, tense and fragmented socio-political field and the difficult times we live in, are the trigger for the viewer to think about what is captured as artistic expression and what suits his psyche, thanks to the creator. Sissi's Art Room presents a comprehensive attempt to approach the experiential experience of the human condition through art and a comprehensive conception of "collecting" with a view to both contemporary and classical and tradition.
The original concept of Sissi's Art Room is based on the extension of the owner's personal space. It was a wonderful living space for the Collector Sissy, the artists, the works and the public, an organization created through love, respect and emotion for art.
Since November 26, 2022, when its official opening took place in Kifissia, the public had the opportunity to share with the owner her love for art. In the collection, all forms and trends of art as they have been formed through the "new blood" of contemporary Greek artists are combined.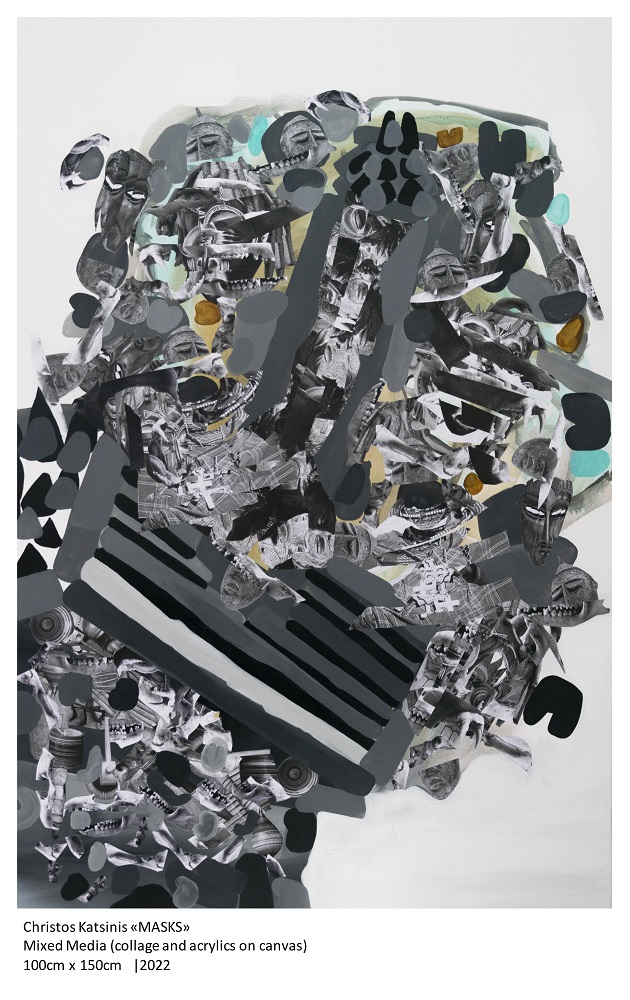 Sissi's Art Room now acquires a new dimension as an exhibition space in the center of Kifissia. Starting from the magic of the mythical worlds of the artist Christos Katsinis in his solo exhibition "MYTHO|PLASMA" we will wander in the newly created space of Sissy, within the Shopping Center "Foinikes". A special opportunity for artistic expression, an environment of art, dialogue and experimentation becomes a reality in Kifissia.
According to the artist, Christos Katsinis, myth is the interpretation of relationship between primitive man and natural, social forces with a symbolic approach. An attempt by man to understand and interpret the world around him through fictitious events, which often help to prevent, avoid or take advantage of something unpleasant.
In a society, with wars, confinements, tensions, social and environmental events, man has the need to create fictitious situations and heroes, giving a new, reshaped image of the realistic world.
Creature, on the other side, is the interpretation of a material state, which does not take a specific volume and shape due to itself, also known as "aqueous matrix".
Explanation of a 'non' reality, surrounded by games, mysticism, cultures, traumas, creatures and myths, in its attempt to create a "social playground".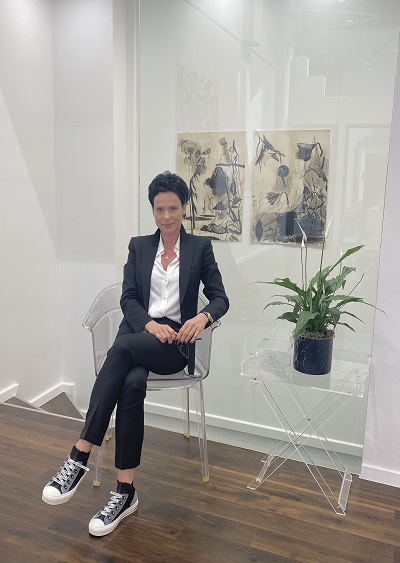 Sissi's Art Room is now located at 7 Kolokotroni Street, in Kifissia (Finikes Shopping Center) and continues to "embrace" art in its own special way. It highlights the work of contemporary Greek artists, without bypassing the centuries-old history of Greek art. "History is not to be forgotten."
Sissi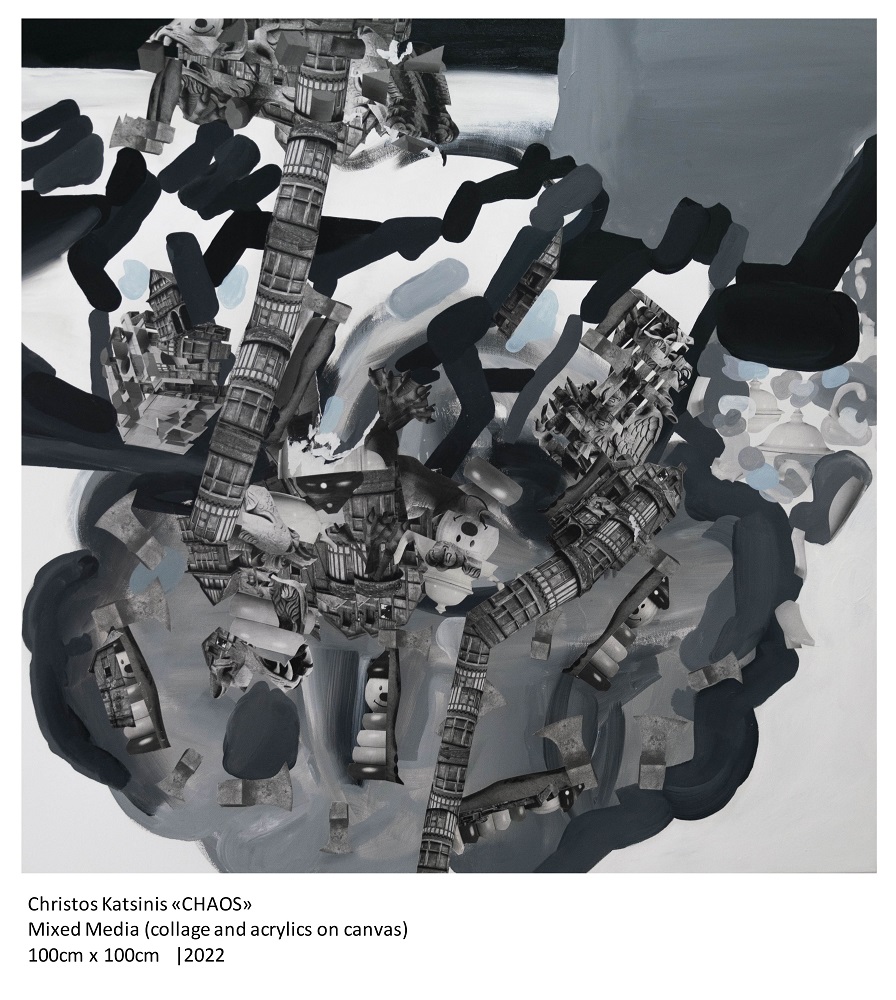 MYTHO|PLASMA
The new Sissi'S ART ROOM
Kolokotroni 7, Kifissia (Foinikes Shopping Center)
Opening: 10/02/2023 19: 00 – 23: 00
TUESDAY – FRIDAY: 11:00 – 20: 00
SATURDAY: 11:00 – 15: 00