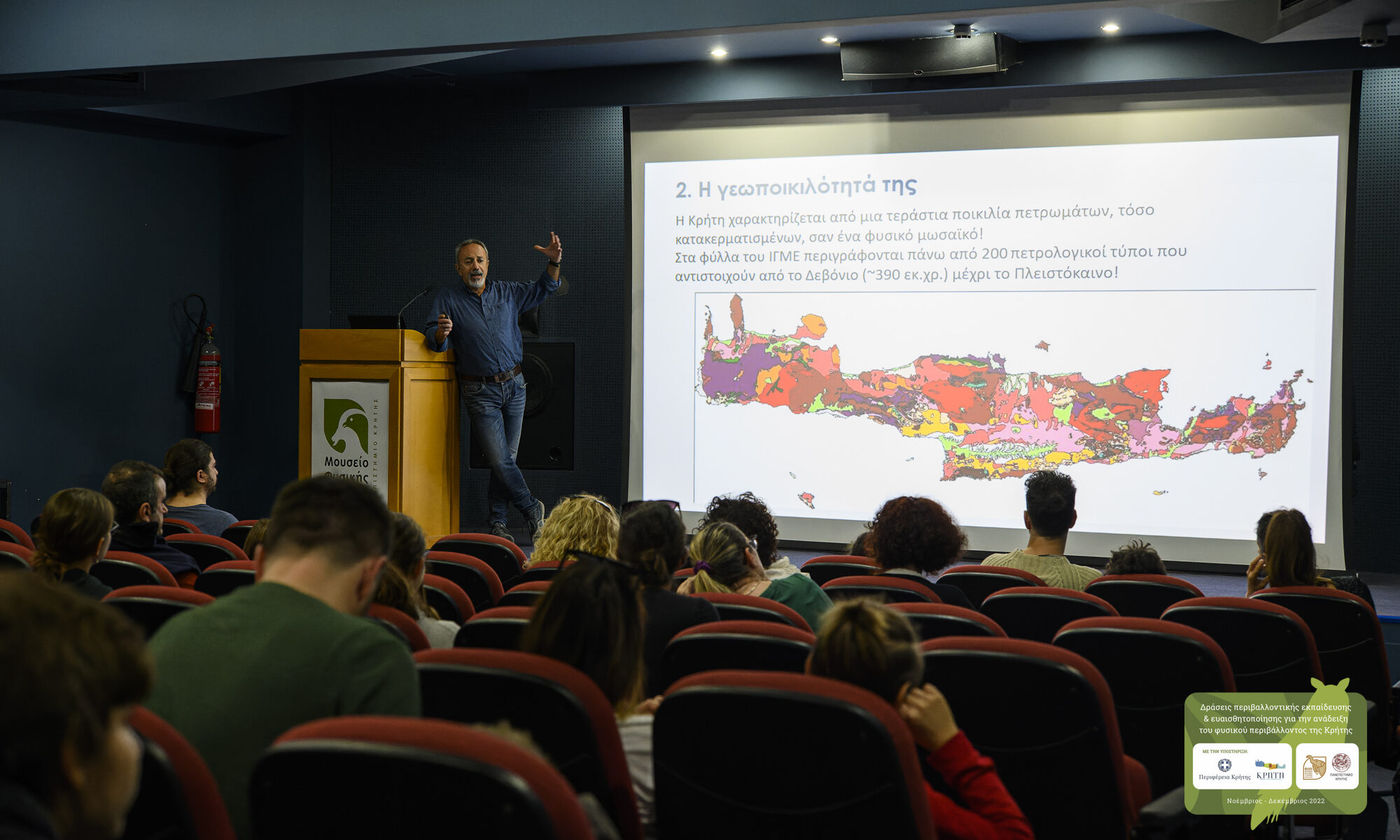 The museum meets the school: exploration and experimentation!
Fifth and Sixth Grade of Primary School – Junior High School
"When Enceladus wakes up"
Through research and experimentation, children acquire the necessary knowledge to evaluate common practices, habits, and opinions that refer to the phenomenon of earthquakes. They delve into concepts such as lithosphere, plate tectonics, Mediterranean seismicity, etc., while on the seismic platform, they create their own seismogram.
On the projection screen of earthquakes and volcanoes, they discover the relationship of lithospheric plates with seismic and volcanic activity, while in the tsunami simulation tank they learn how and where this seismic wave is created.
http://racce.nhmc.uoc.gr/opt/mult.html
This program is adapted to all school levels.