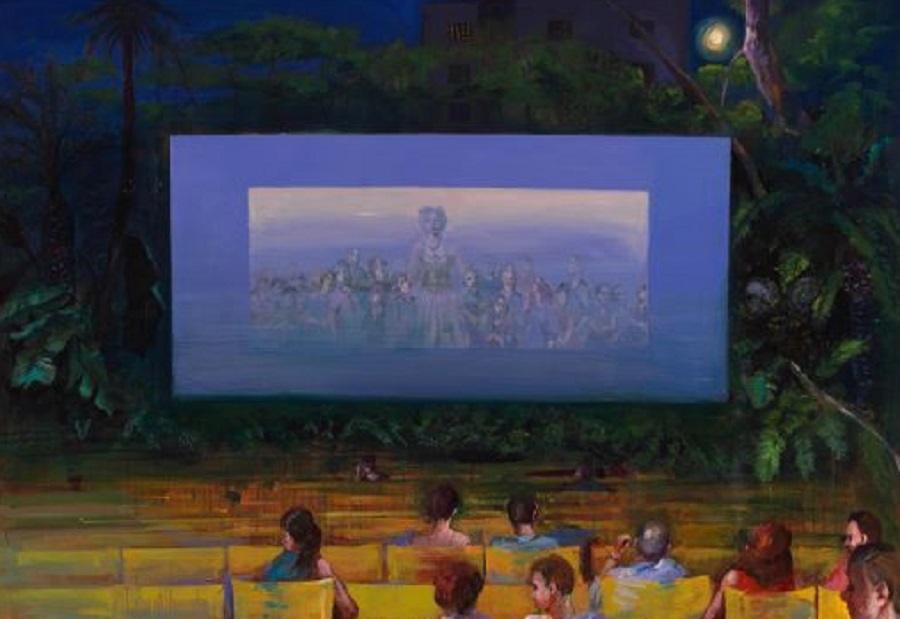 As part of the literary year "IakovosCampanellis 2022", the Hellenic Foundation for Culture and the Hellenic American Union present the art exhibition "IakovosCampanellis, the Quadruple": theatre, cinema, poetry, prose. The exhibition, curated by the art historian-archaeologist Louisa Karapidaki,opens on Monday 19 September 2022, at 19:30 and will run until 19 October 2022.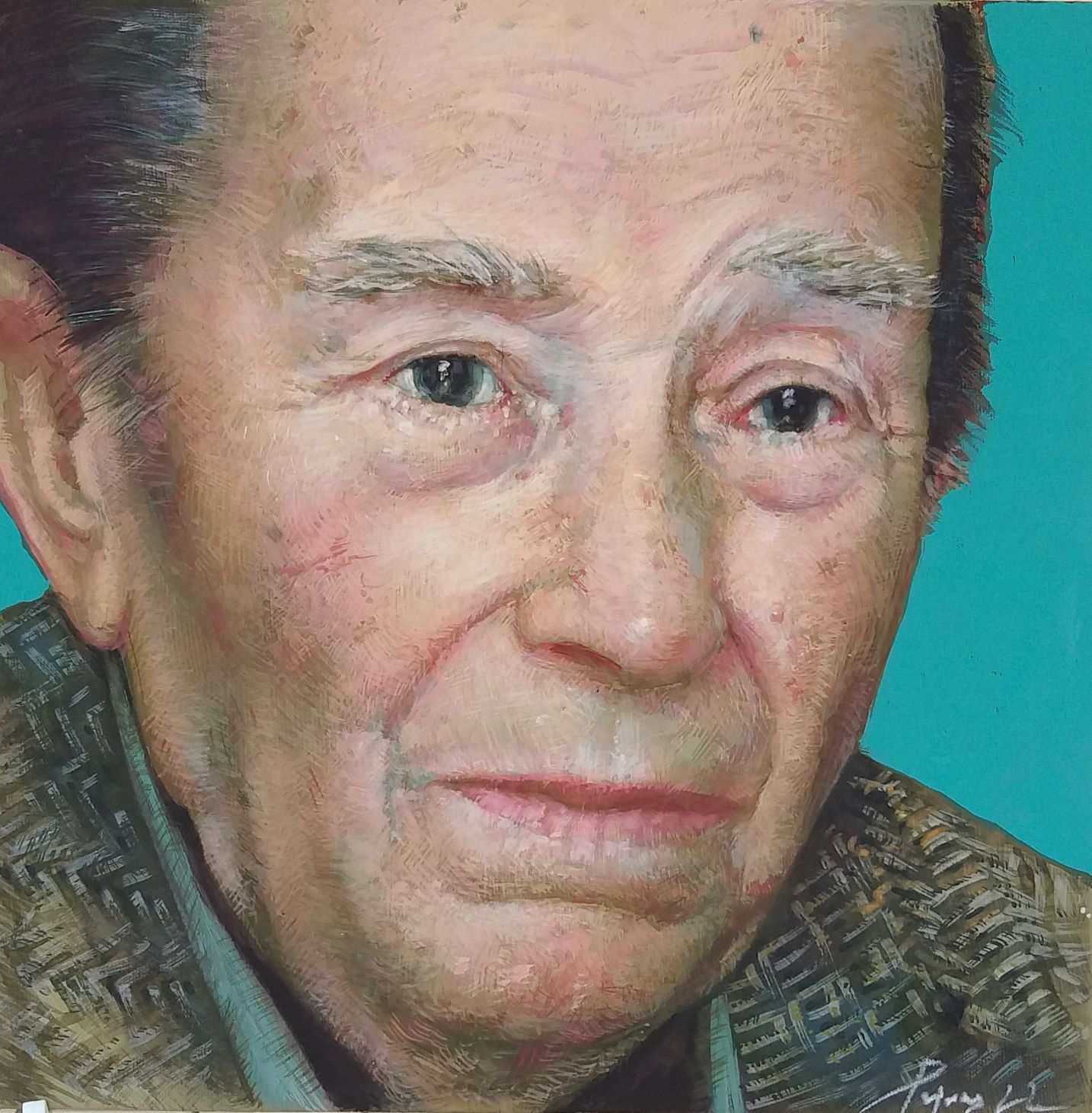 16 contemporary artists are inspired by the important work and distinctive contribution of IakovosCampanellis to Arts and Letters. Based on the fourfold nature of his artistic creation, which, in addition to theatre, extends to film, poetry and prose, the exhibition aims to highlight the legacy and resilience of his work. Through images and memories of great ideals and high emotions about human rights, free life, optimism and love, four themes that the renowned artist celebrated and highlighted in his work, the narrative web of the exhibition unfolds in a dialogue with a contemporary artistic perspective. The curator of the exhibition, Louisa Karapidaki, notes. Four groups of visual artists give a different perspective on his work, with their personal artistic interpretation."
The exhibition also features posters of Campanelli's theatrical and film works from his rich personal archive, courtesy of the great artist's daughter, Katerina Campanelli.
During the exhibition, the curator will give guided tours for the public. Watch the announcements on the Hellenic American Union website for the dates to be announced.
Participating artists: KalliopiAsariotaki, PavlinaVayoni, GiorgosGolfinos, MarilenaZamboura, IriniIliopoulou, Nikos Koniaris, Aphrodite Liti, Nikos Mantzios, Elena Papadimitriou, SmaragdaPapoulia, Konstantinos Patsios, Vangelis Renas, ConstantinaSilikou, Iphigenia Sdoukou, George Taxiarchopoulos, Elias Harisis
Exhibition opening Monday 19 September 2022, 19:30, 19:30
Duration of the exhibition 19 September-19 October 2022
Hellenic American Union Gallery (22 Massalias Street, Athens)
Opening hours Monday – Friday: 12:00 – 20:00, Saturday: 10:00 – 14:00, Sunday closed Admission Free admission 
Information Hellenic American Union Cultural Affairs Directorate: 2103680052, www.hau.gr