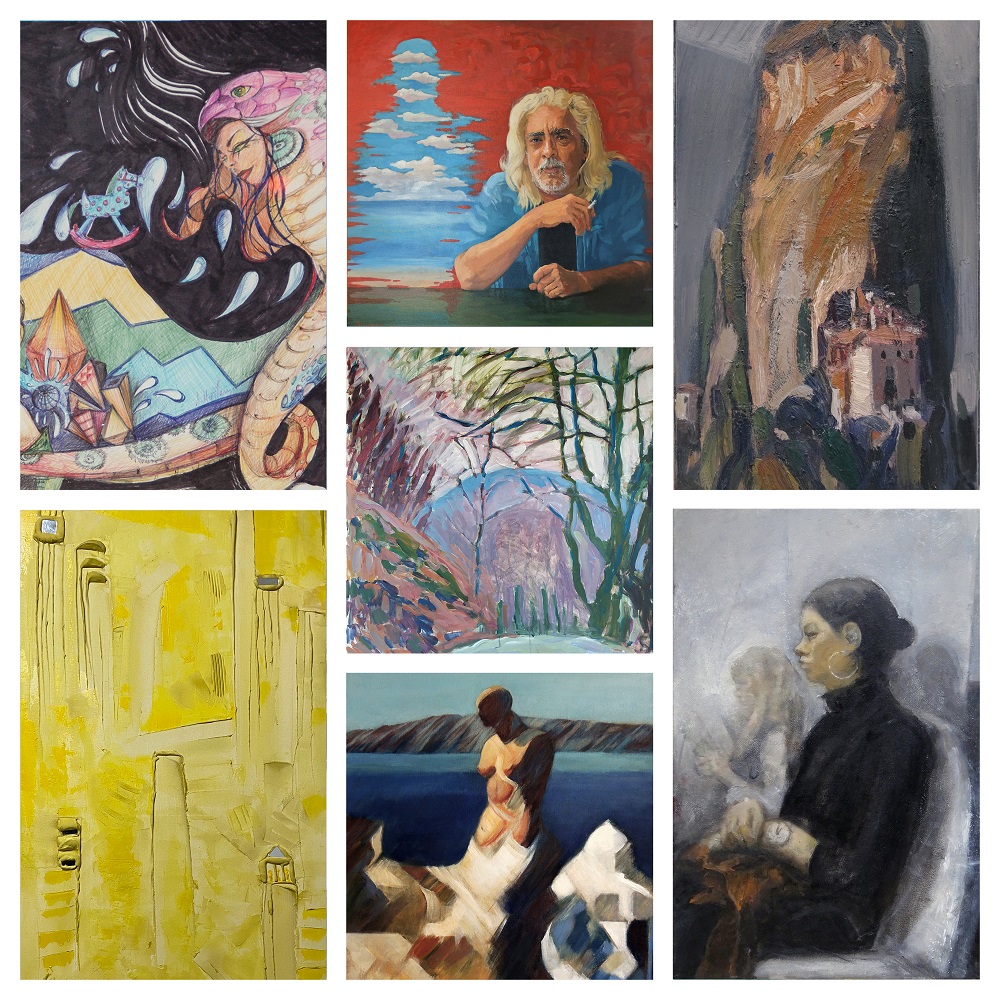 Specifically, on Friday, January 27, at 16:00, the art historian Louisa Karapidaki will discuss with the artists of the Art Puzzle group at the exhibition painting, Engraving and sculpture, presented at The Art Space "Sto-art Korai" at 4 Korai street (inside the gallery).
The Art Puzzle Group consists of 14 artists engaged in all fields of artistic creation. These are Argyris Agavanakis, Achilleas Aivazoglou, Nikoletta Antonopoulou, Xenia Arapaki, Eleni Davila, Andrea Devetzi,Pantelis Zografos, Vicky Katatzi, Anastasia Konstantakou, Thanasis Makri, Smaragda Mendrinou, Liana Mertzani, Evangelos Papagiannis and Kostis Papadopoulos.
According to art historian Louisa Karapidaki: "artists with a common denominator coexistence in the ASFA workshops from the late 70s to the early 80s, but mainly the perpetual passion for art, after a long and completely differentartistic course they meet and form The Art Group Art Puzzle group. Fourteen members of the Art Puzzle group exhibit together in the Art Space "Stoart Korai" and all the works constitute a polyphonic but exciting artistic puzzle of contemporary artistic creation in Greece with realistic, expressionist, surrealist and abstract works".
The exhibition will last untiljanuary 31, 2023
Monday to Friday 10:00 – 18: 00.