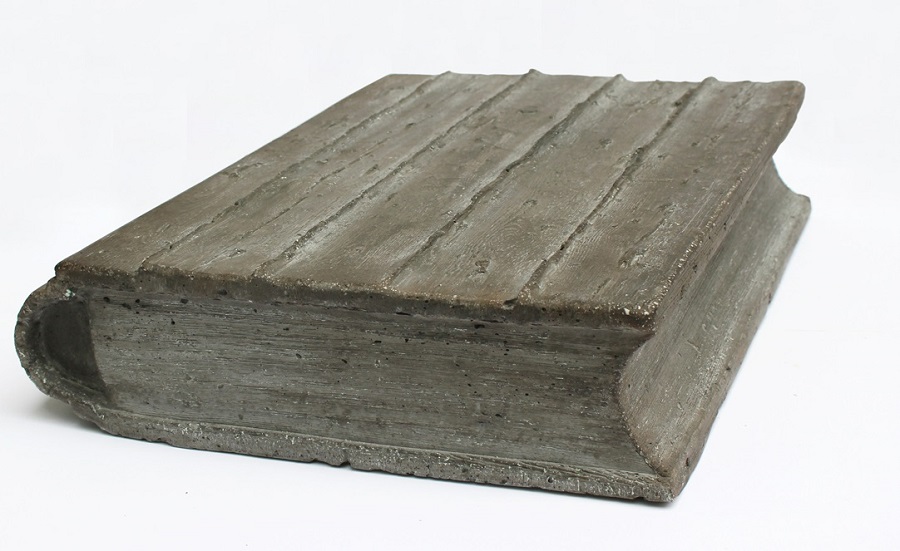 The art Gallery "Ekfrasi – gianna grammatopoulou" presents the group exhibition with the title "Schwarzwald (Black Forest) 3. Participants: Constantinos Zves, Nikos Papadimitriou, Costas Tsolis, Pantelis Xandris.

Costas Tsolis and Nikos Papadimitriou after Schwarzwald 1 and 2 in Kalyvia Attica and Heraklion Crete correspondingly, the present the 3rd edition of Schwarzwald. This time, with an expanded form, invite the arctitect Konstantinos Zves and the artist Pantelis Xandris to assist in the axes of shelter – fortification – camouflage.

From the fields of hunting with the different formulations of the two artists, the images of trophies, the dialogue on the axes of perpetrator – victim – prey, power – domination – dominance and the relationship between man and wild animal, in this third version the visual investigation focuses on practices and methods of covering – concealment, shielding – fortification and shelter.

Papadimitriou presents 2 concrete sculptures "bunkers" as well as paintings – exercises focused on versions of digital camouflage, which is used in uniforms, vehicles, tanks, ships or aircraft. The "pixelized" digital version of the camouflage is now applied as a colour pattern by national armies as a camouflage to confuse the cameras of spy satellites.

Constantinos Zves transforms features of the uninhabited architecture of war and fortification into a series of objects – models that use camouflage as a pompous disguise.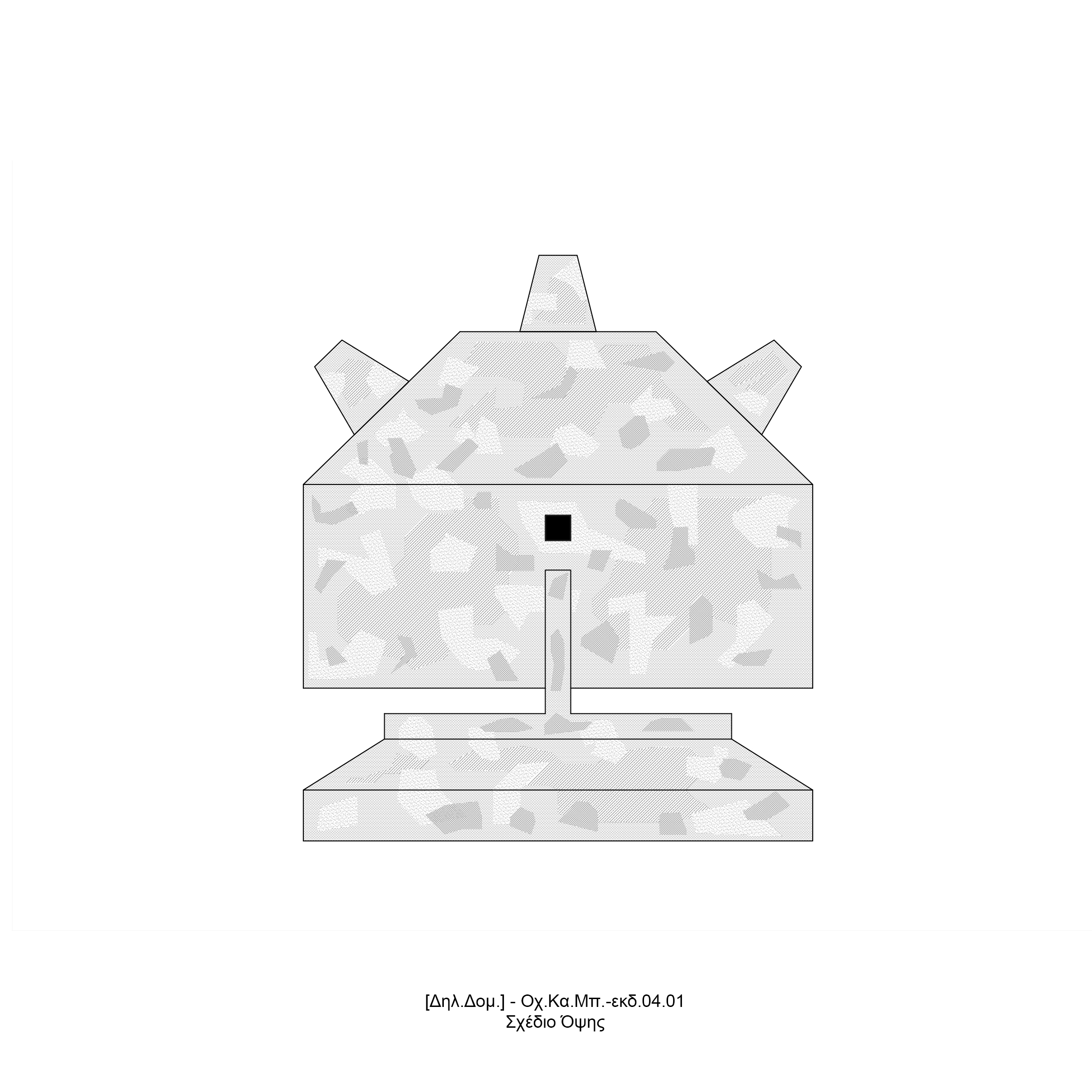 Costas Tsolis presents in the exhibition works with references to three eras and the different uses of the shelters. The works relate to practices in the Wehrmacht military bunkers in Zossen and the Soviet army from 1937 to 1994, a 1962 guidebook by Chuck West and a more modern internet poster from the period. These wall works deal with the relationship between history and the published image.
In 2011 Pantelis Chandris presented "Alice's Shelter", a concrete architectural model of a bunker, a vertical, labyrinthine rhizomatic space with rooms and corridors connecting them, a space of immersion, search and identification of the Self. This three-dimensional construction was accompanied by three reliefs, "Axiometric 1,2,3" which he presents in Schwarzwald 3. These wall paintings display some information about the spatial arrangement of this shelter, with the type of information varying from the incised design of a minimal trace – a hint of anaglyphicity – to the larger esosculptural and exosculptural displacements of the surface.
Opening: Tuesday 27 September 2022, 19:00
Duration: 27 September – 29 October 2022