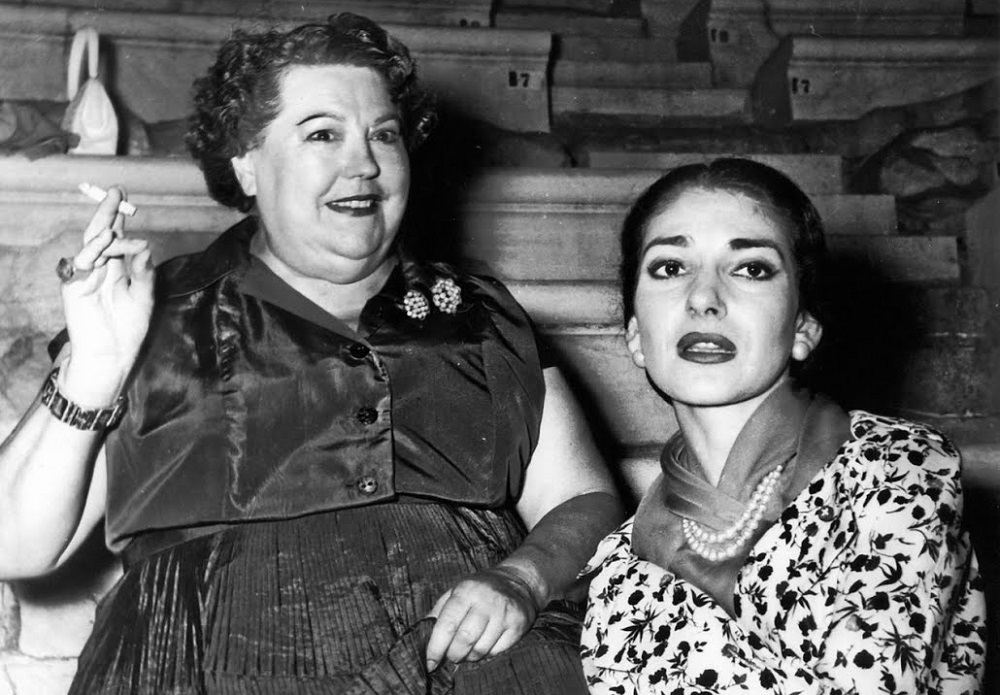 Elvira de Hidalgo is known as Maria Callas' teacher, few know her as a soprano with an excellent stage presence in the opera world. She toured the world and always tried to sing the song "I am from Spain" in her performances, but she was nevertheless forgotten in her homeland.
Vicky Calavia's documentary "Elvira de Idalgo, restoring a diva" (2021, 55′), which is presented for the first time in Greece at the Friends of Music Association on Monday, October 10, at 19:00, seeks to pull her out of anonymity and place her where she belongs: in the pantheon of opera divas.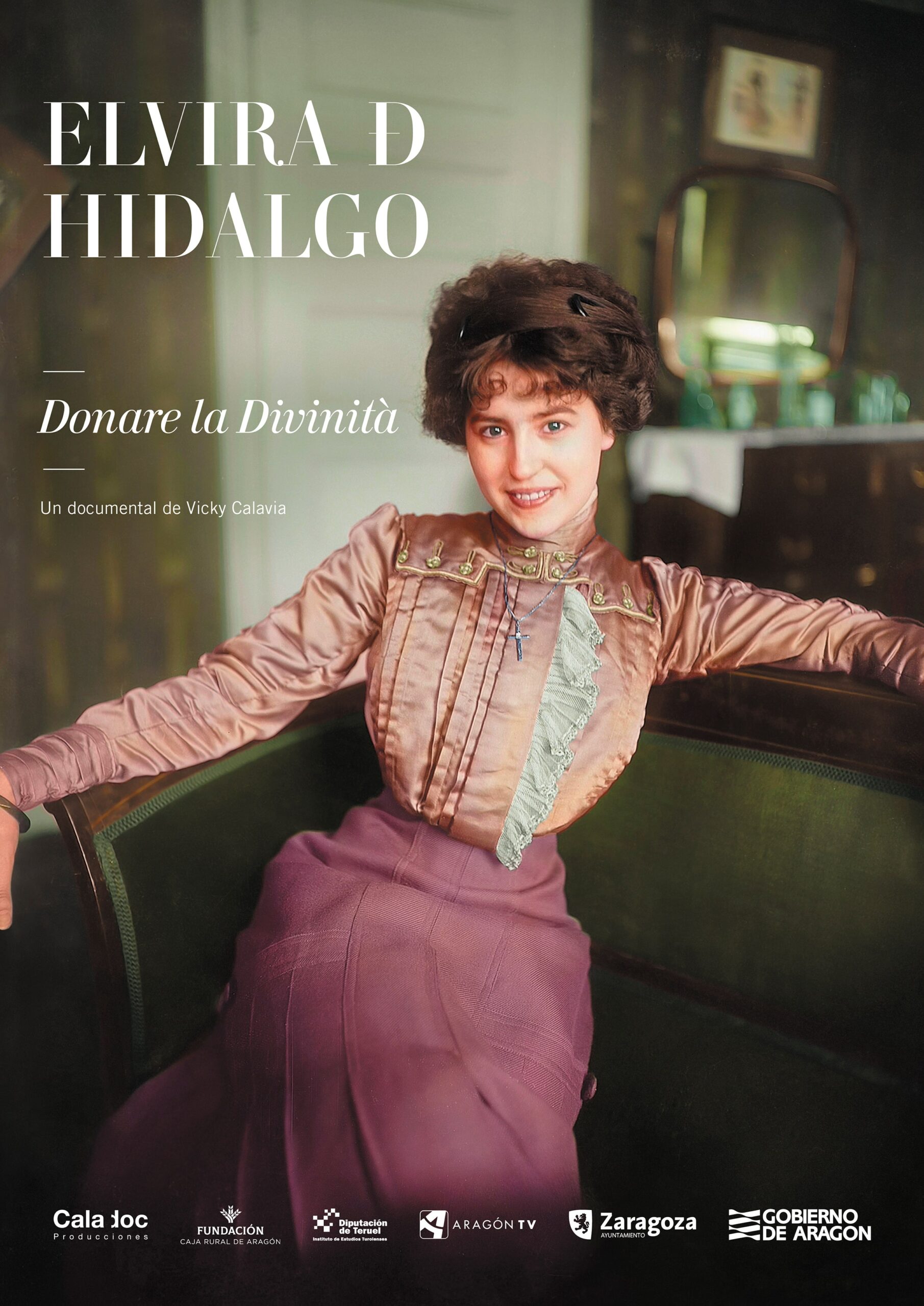 At the event, the director of the documentary will be in conversation with Juan Villalba Sebastián, author of the biography "Elvira de Idalgo, from prima donna to teacher of Maria Callas". The discussion will be moderated by the theatrologist – musicologist Stella Kourbana, Curator of the Athens Conservatory Archives, who will also give a presentation on "De Hidalgo Teacher at the Athens Conservatory". The screening of the documentary will follow, in Spanish with subtitles in Greek, with free admission.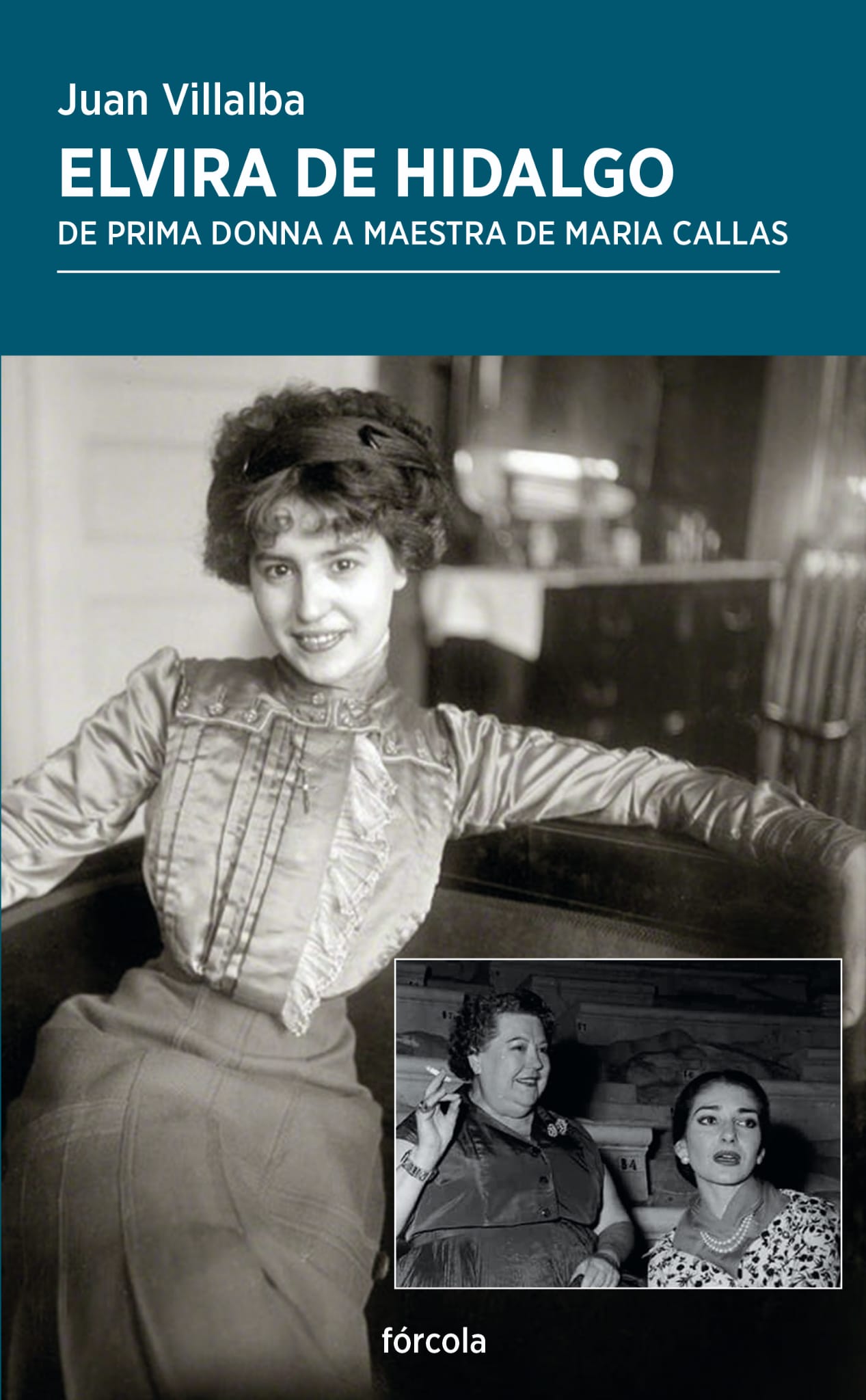 Co-organized by: the Cervantes Institute of Athens, the Embassy of Spain, the Lillian Voudouri Music Library and the Friends of Music Association.
POLYCHOROS
Monday 10 October, 19:00
Music Library "Lillian Voudouri" of the Friends of Music Association, at the Athens Concert Hall
FREE ENTRANCE
Booking is required at https://www.eventbrite.com/e/415174035717