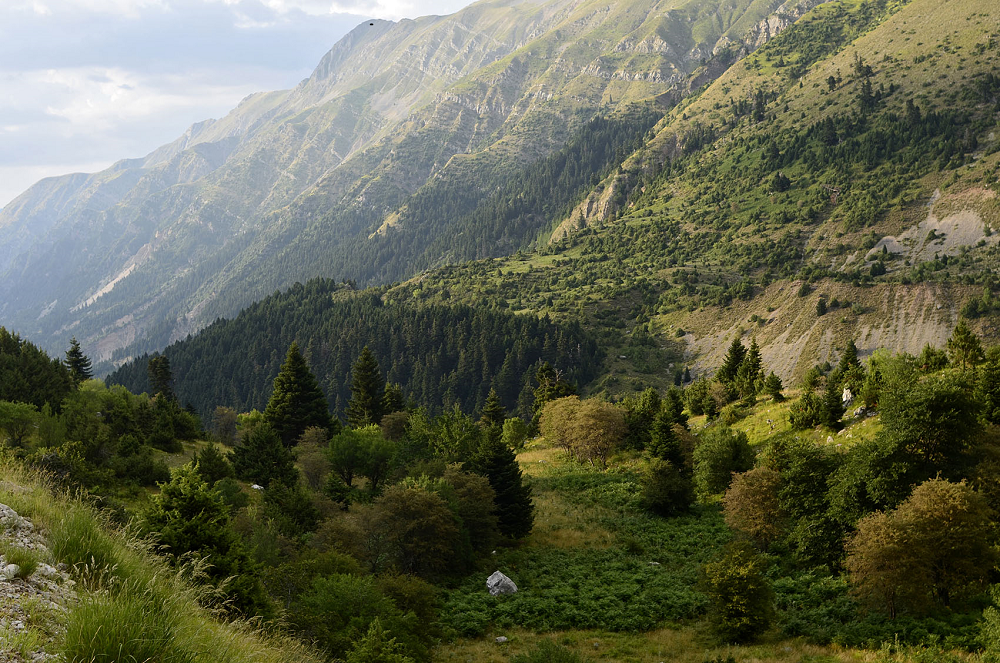 Title: M.Sc. in Multifunctional Management of Natural Ecosystems and Bio-economy
             
Scientific Discipline:
Environment
University:
University of Thessaly
Language:
Greek
Description
The M.Sc. programme awards a Master's Degree with the title "M.Sc. in Multifunctional Management of Natural Ecosystems and Bio-economy".
The purpose of the M.Sc. programme is the creation of specialized and capable business and service executives, as well as entrepreneurs and researchers in bio-economy and the application of its principles in the modern multi-functional management of natural ecosystems and their resources of high value that they support forests, rangelands, wetlands and wild flora and fauna. Emphasis is placed, in technology, innovation and entrepreneurship, in the marketing of bioproducts, in investments aimed at the exploitation of natural resources, while at the same time there is an emphasis on innovative approaches related to High Nature Value wood products, the provision of non-wood forest products such as mushrooms, resin and aromatic plants, in the management of urban greenery, ecotourism, in modern applications of Geographical Information Systems in the utilization and management of natural resources and in biomass energy utilization technologies.
Additional goals are set
the promotion of knowledge in the specific subjects of the M.Sc. programme and
the preparation for Ph.D. level studies.
The M.Sc. programme accepts postgraduate students, graduates of HEI Departments (Universities and Technological Educational Institutes TEI) of the country and recognized equivalent Institutions abroad and in particular after selection:
University graduates (a) of the Department of Forestry, Wood Sciences and Design (b) of the former TEI Departments of Forestry and Natural Environment Management and Wood and Furniture Design and Technology, (c) of the University Departments of Forestry and Natural Environment, Forestry and Environmental Management and Natural Resources or (d) related specialty.
Graduates of Polytechnic Schools, Graduates of Applied Sciences, Economics, Management, Marketing, Pedagogy Departments.
Graduates of other HEI Departments (Universities or TEIs) with a relative relevance to the subject of the M.Sc. who are judged by the competent Postgraduate Student Selection Committee.
Graduates of foreign HEIs, in a related specialty, after presenting the equivalence of their degree from the competent body.
The M.Sc. programme awards 90 credits (ECTS) of which 60 in specialized courses and 30 for the preparation of the research diploma M.Sc. thesis. Each course corresponds to six (6) credits (ECTS) and each student is required to attend a total of ten (10) courses (5 in each of the first 2 semesters).