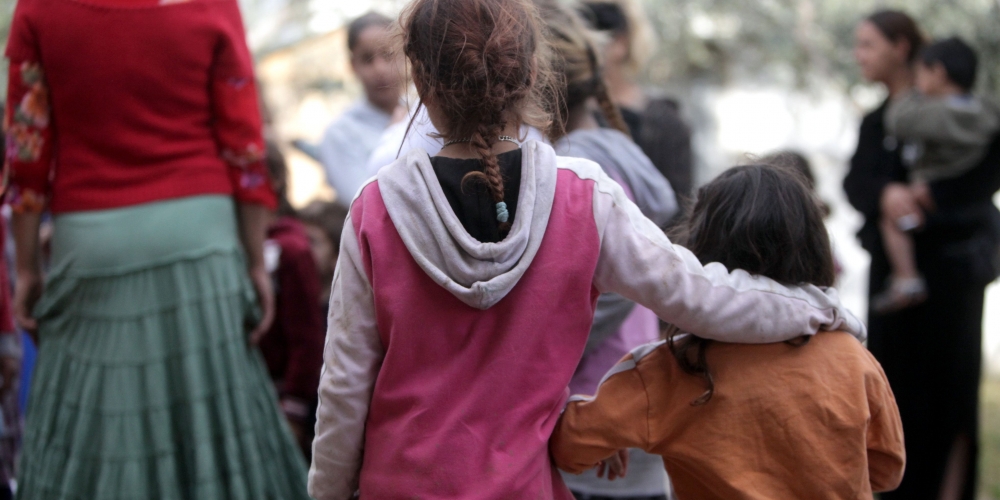 In the framework of the program" supporting interventions in Roma communities to enhance access and reduce dropout of education by children and adolescents in Central and Western Macedonia", a workshop will be held, entitled: "We Stay School! Supporting interventions in Roma communities in Central and Western Macedonia", on Friday 31 March 2023 at 15: 30-20: 00, at KEDEA of auth (Amphitheatre I).
The aim of the workshop is to present the actions that have been designed over the last two and a half years and have been implemented within the framework of the programme in view of its completion. The workshop will involve partners of the program, members of the academic community, education officials, teachers and directors of the partner schools, students, Roma children with their parents, representatives of partners of the program and other stakeholders.
According to the contributors, the implementation of the program aims primarily to address the educational inequality and marginalization of the specific social group, through the improvement of the conditions for the participation and inclusion of Roma children in the Greek education system.
In detail, the program includes educational, pedagogical, didactic, psychosocial and animating activities and actions aimed at: a) enhancing the access of Roma children to all levels of education, from kindergarten to high school, but also encouraging young and / or adult Roma who have not completed compulsory education to participate in educational activities and educational structures or to reconnect with the education system, B) psychosocial and educational support of the Roma community, C) to raise awareness of institutions, the educational community and the wider society, D) to organize, operate and enhance the access of adolescents and adults who have not completed compulsory education to lifelong learning and education structures, and E) to connect local community, school and family.
To achieve all these, teachers, animators, psychologists, social workers, mediators and scientific associates participate and are active, who are trained by a staff of auth, specialized in intercultural education, innovative teaching practices, language teaching, psychology and sociology.