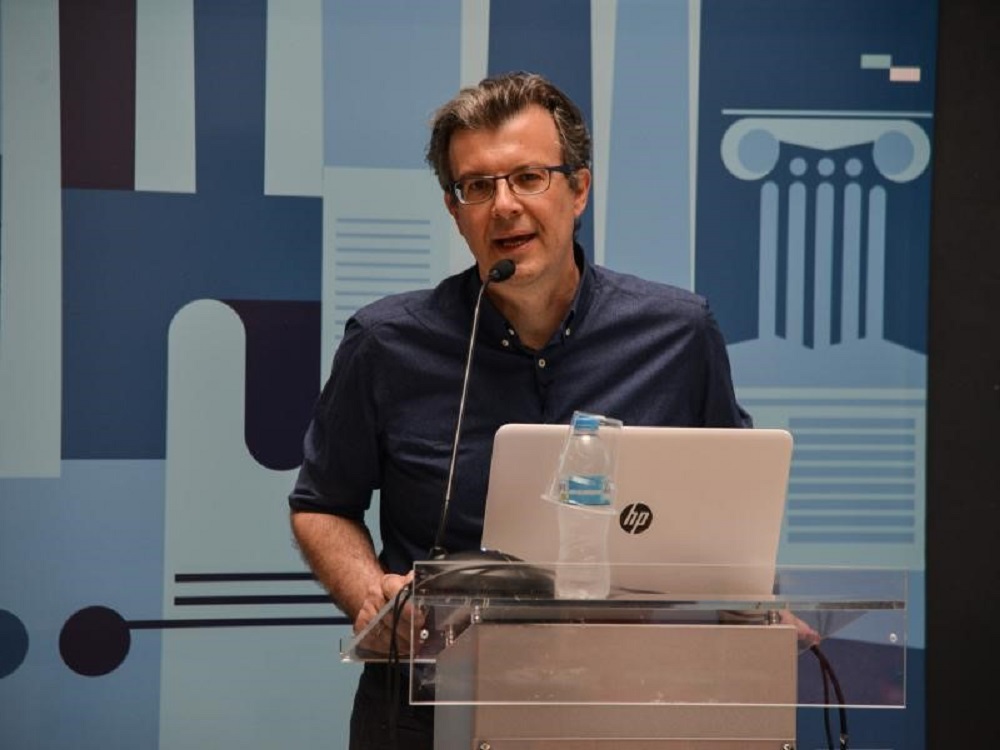 Three professors of the Hellenic Open University are included this year in the list of the world's top 2% scientists for 2022, published by the prestigious scientific publishing house Elsevier and the excellent Stanford University.
This list includes the top scientists for the year 2022, and its members were selected using various objective criteria such as the impact on the total number of original scientific papers published worldwide through citations or through the journal's impact factor of the publications, the number of co-authors, etc.
In particular, this Elsevier list, published for the 3rd consecutive year, includes the following:
-Professor Georgios Hadjigeorgiou, Faculty of Sciences, Civil Engineering Department.
-Professor of the Faculty of Applied Arts and Sustainable Design, Efthimios Zervas, Department of Meteorology & Atmospheric Sciences
-Professor of the Faculty of Sciences Vassilios Verykios, Information Systems Department.
This is yet another distinction for members of the teaching staff of the Hellenic Open University, whose scientific presence is internationally recognized.
In this particular list of the prestigious publishing house, scientists are classified in 22 scientific fields and 176 subfields, while their selection is based on the top 100,000 scientists, by c-score (with and without self-references) or a percentage ranking of 2% or higher.
https://elsevier.digitalcommonsdata.com/datasets/btchxktzyw/4?fbclid=IwAR1TjGPItXiji-IIZHx-nHsmdRT4DOFkjpYVTSOBC5VTVB6nfK_9GrmVPmk