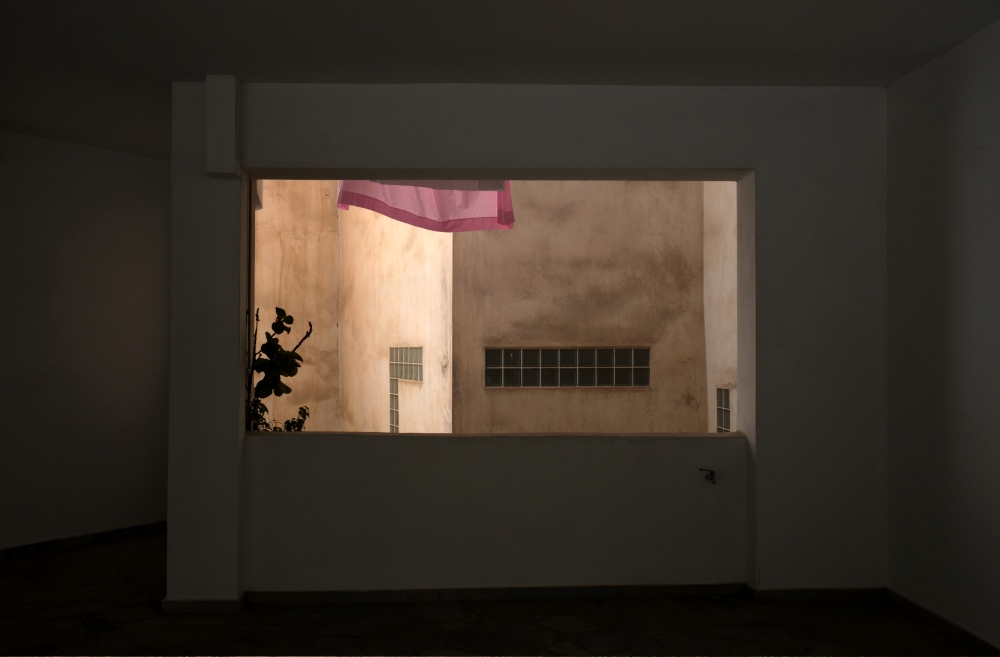 On Monday, December 19, 2022, at 19:30, The Professor of Political Science at the University of Oxford, talks about the Greek apartment building. As he notes, "the historical, sociological and architectural reading of the evolution of the Greek apartment building, but also the evolution of our perceptions around it, allow us to grope the route of the country with a different look and to see the future of the city again".
The speaker will be presented by journalist Nikos Vatopoulos.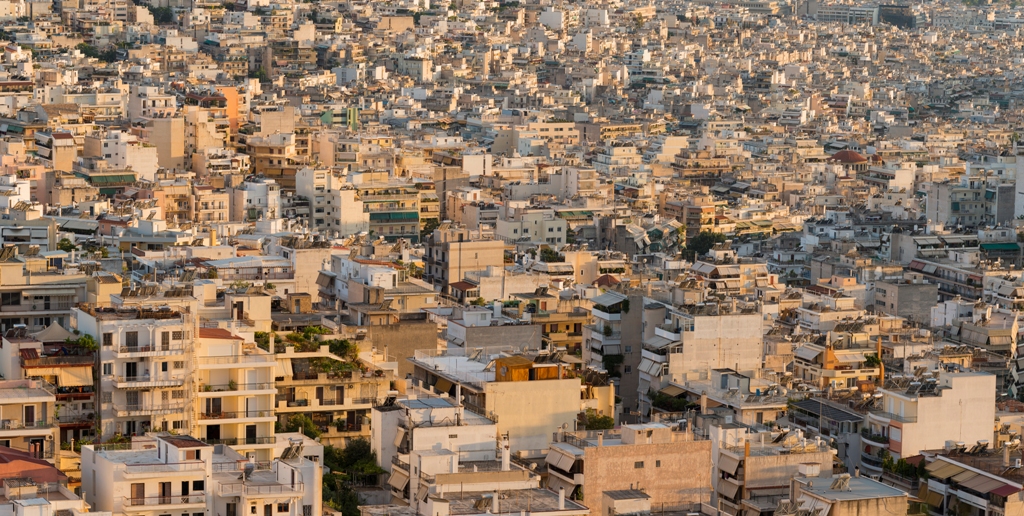 Stathis N. Kalyves is professor of Political Science at the University of Oxford, where he holds the Gladstone chair, the oldest chair of political science in Britain. At Oxford he is also a fellow of All Souls College. Until 2018 he was Professor of Political Science at Yale University, Arnold Wolfers. At Yale he founded and directed the program for the study of class, conflict and violence, and co-directed the Greek Studies Program. At Oxford he founded and directed the T program. E. Lawrence for the study of conflict and violence. He is a member of scientific councils and research centers of Europe and the United States. His main research object is civil wars and political violence in general. He has published over fifty research papers and is the author of, among others, the Logic of Violence in Civil War (Cambridge University Press, 2006), The Rise of Christian Democracy in Europe (Cornell University Press, 1996) and Greece: What Everyone, Should Know (Oxford University Press, 2015). In Greek he has published the books, disasters and triumphs: the 7 cycles of Modern Greek history (Papadopoulos 2015), Civil passions: 23 questions and answers about the civil war (with Nikos Marantzidis, Metaichmio 2015) and where we are and where we are going (Metaichmio 2016) and the Greek dream (Metaichmio 2020). He has been a regular columnist for Kathimerini since 2009. Articles and interventions have been published in major international media such as The New York Times, Financial Times, Foreign Affairs, Foreign Policy, The Atlantic and elsewhere. In 2008 he was elected to the American Academy of Arts and Sciences and in 2020 to the British Academy.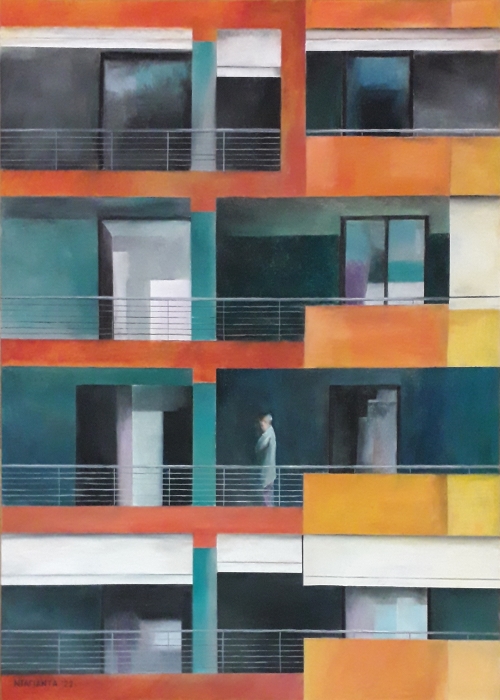 Event date Monday 19 December 2022, 19: 30
Address Hellenic American Union Theatre, Massalias 22, Athens