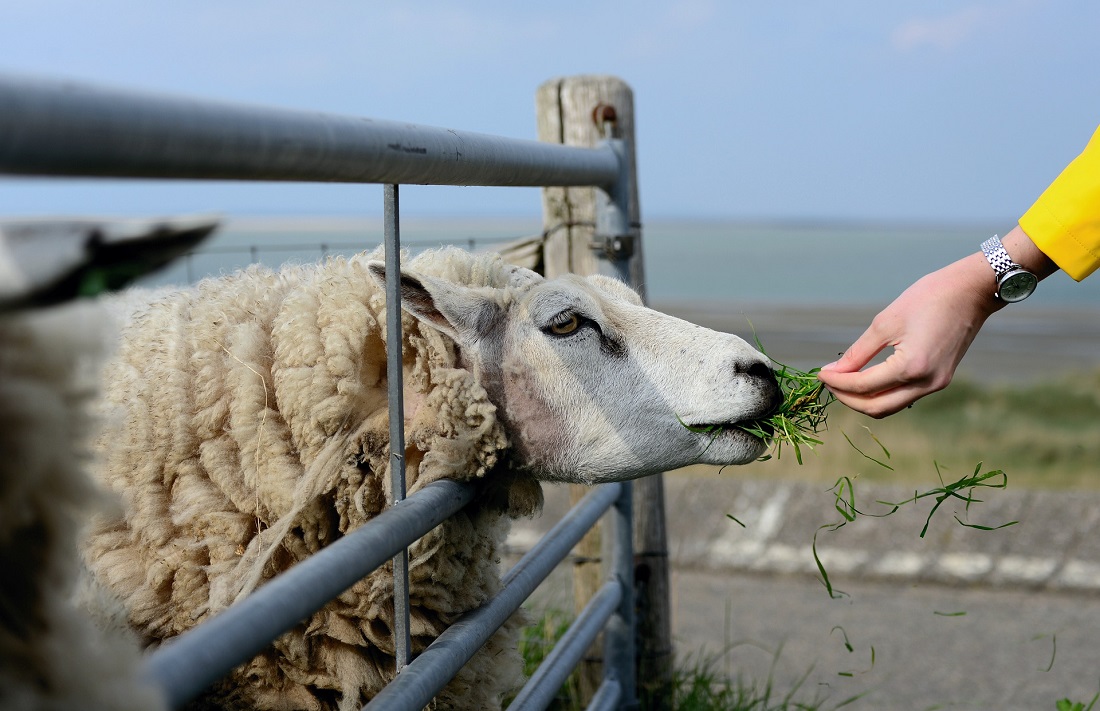 The Interdepartmental Postgraduate Programme " Business Consulting in Rural Development" of the collaborating Departments of Agricultural Economics & Development and Animal Production Science of the Agricultural University of Athens, invites you to the Seminar entitled "Rational Feeding of Farm Animals: modern approaches & practices for Nutritional & Food Security".
The conference is under the auspices of the Ministry of Rural Development & Food and will take place on Monday 11 April at the Amphitheatre of the Conference Centre of the Agricultural University of Athens (75 Iera Street, starting time 11:00 a.m.).
The conference will be simultaneously broadcasted online via the link  https://diavlos.grnet.gr/epresence-conference-11676
We look forward to your participation.