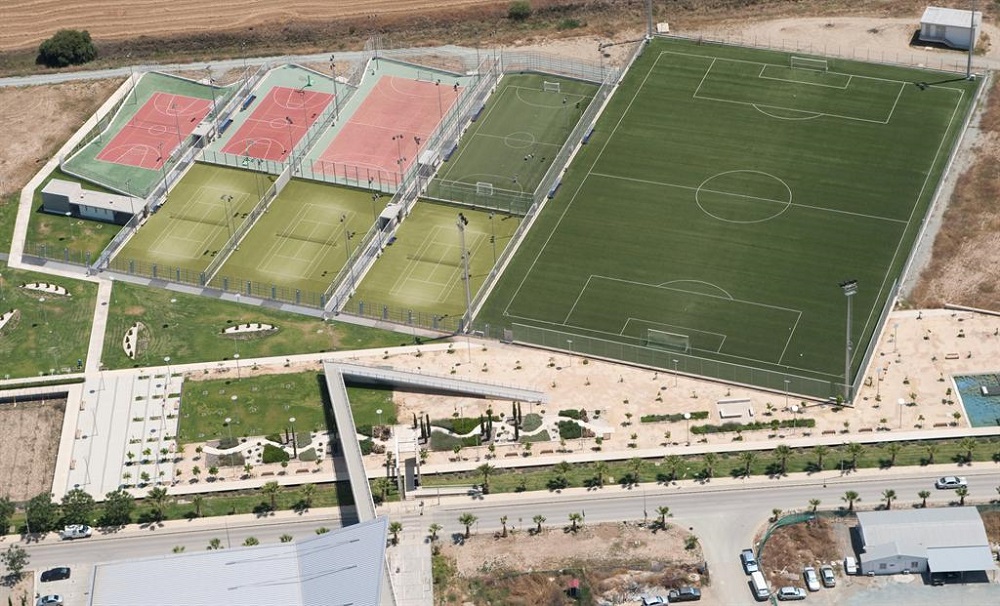 The group of academic researchers of the Computer Science Department at the University of Cyprus "Software Engineering & Internet Technologies (SEIT)", is organizing a Sports Workshop and Conference on August 26th, at the University of Cyprus, about the inclusion of people with disabilities in Sports Training, in Europe. Participation is free for everyone.
The workshop will be delivered by Mr. Raymond Sweeney, a UK-based guest coach and inclusive sports expert. The workshop is mainly aimed at sports coaches and people with disabilities. Anyone else who is interested can participate. Before the workshop, the conference will take place, with presentations and speeches related to the "Participation and Recreation through Inclusive Martial Arts and E-learning(PRIMAE)" project and the topic of inclusion that the research team has been working on for the last two years.
The conference and workshop is a great opportunity for coaches and gymnasts, young and experienced, to expand their horizons and their knowledge, around this very important topic.
For more information about the conference visit the following link: http://www.primae.eu/conference/.
Participation is free for everyone and a certificate of participation will be provided at the end of the workshop.
Registrations will be open until Thursday, August 25th at the link below: https://forms.gle/2BE6UoFwSNwRmzC47.
Our team: http://www.cs.ucy.ac.cy/seit/
Photo source: https://paralympicus.gr/  & https://www.ucy.ac.cy/