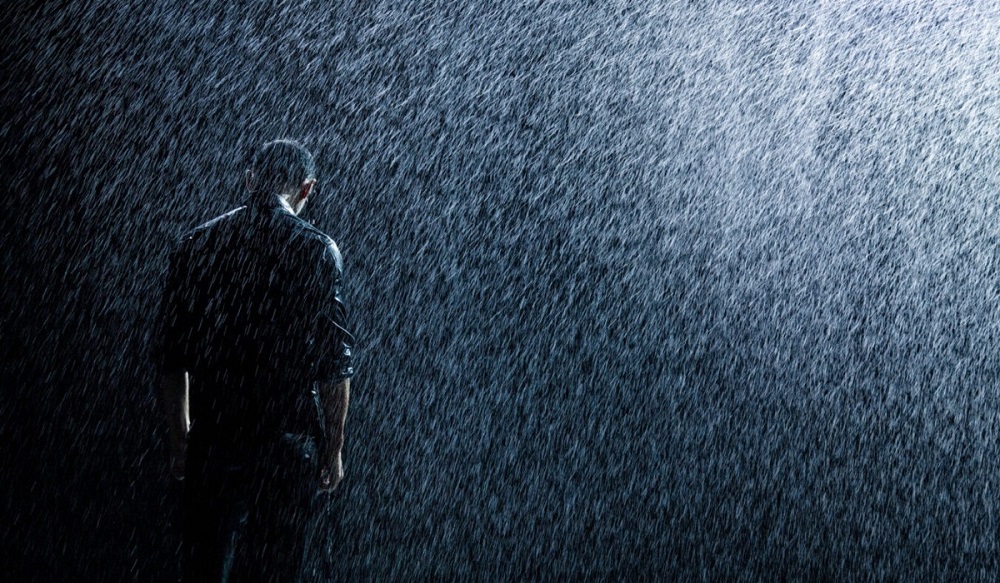 A three-day scientific conference dedicated to the world-class Greek director, choreographer, visual artist, performer and designer of sets, costumes and lighting Dimitris Papaioannou is organized by the Research Project "Genesis: genetic research and digital visualization in the Performing Arts" (Hellenic Foundation for research and innovation-El.N.E.K. / University of Peloponnese) co-organized by The Music Library "Lilian Voudouri" of the Friends Of Music Association and the Athens Concert Hall
on 11, 12 and 13 January 2023,
the Friends Of Music Club,
at the Athens Concert Hall.
The aim of the conference is to illuminate the complex work of Dimitris Papaioannou from different perspectives and starting points, to record his creative process, and through examples, collaborations and references from the creator's archive, to examine representational, choreographic, visual, interpretive and gender approaches.
Dimitris Papaioannou is a multifaceted creator, who moved from the underground spaces of the anarchist avant-garde to large stages, huge-scale shows and international television receivers.
He addressed the specialist, but also the general public, incorporating elements from pop and folk to the scholar and high in his work and making it personal and intimate ecumenical and global.
It was tested in a wide aesthetic spectrum through which it emerged, challenged, experimented and redefined to crystallize in the last decade a distinct, internationally recognizable identity.