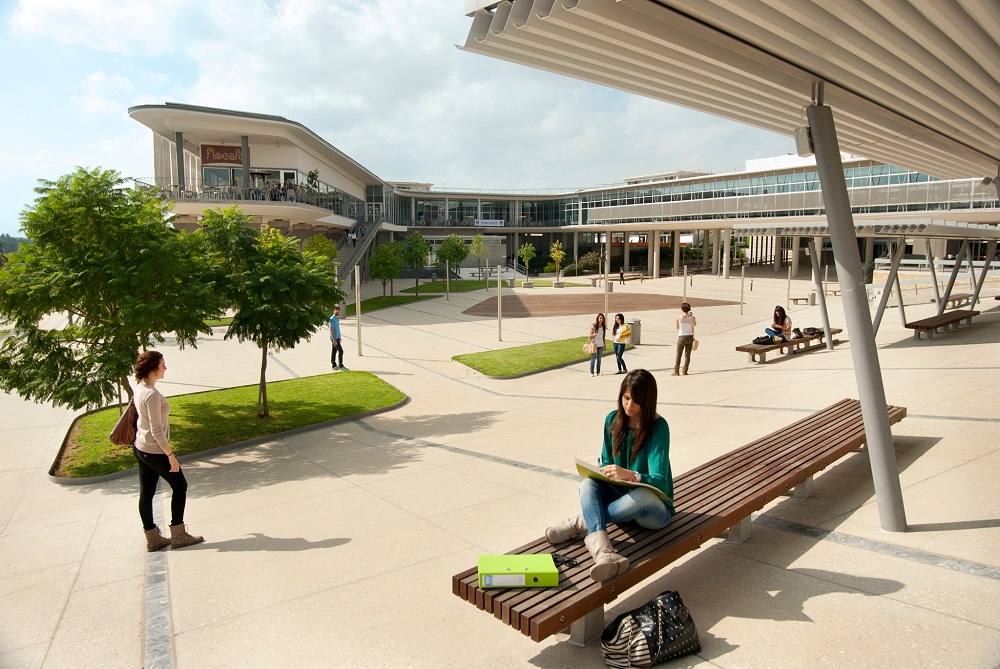 The Faculty of Philosophy of the University of Cyprus awards Professor Emeritus Nota Kourou an Honorary Doctorate, following a unanimous recommendation of the Faculty Council and a final decision by the Senate and ratification by the Council of the Higher Academic Institution.
Nota Kourou is Professor Emeritus at the National and Kapodistrian University of Athens since 2013. She studied history and archaeology at the National and Kapodistrian University of Athens and completed her PhD at the University of Oxford, Somerville College. At her Inauguration Ceremony she will give a speech entitled: "Thrones of Astarte: Trade networks, intercultural relations and religious affinities". It is a series of empty stone thrones that abound in the sanctuaries of Sidon and Tyre, while isolated examples are found in Cyprus and with some morphological differences in the Aegean. These empty thrones serve a particular seemingly aniconic form of Astarte worship. The anthropomorphic cult of the same goddess, which is very well known in Cyprus, is characterized by naked or clothed female figures, standing or sitting and sometimes enthroned.
The Rector, Professor Tasos Christofides will address the ceremony, while the work and personality of the honoured will be presented by the Associate Professor of the Department of History and Archaeology, Archaeology Research Unit, George Papasavvas. Afterwards, the Dean of the Faculty of Philosophy, Professor Martin Hinterberger will read the relevant resolution, which, among other things, states that Ms Kourou is a leading and internationally renowned researcher of Mediterranean archaeology, having contributed decisively to the research of the relations of the Aegean with Cyprus, the Near East and the Mediterranean Sea from Syro-Palestine to Carthage and the Heraclean Columns. With her high quality research and writing she has highlighted and illuminated outstanding aspects of the ancient Cypriot culture of the early Iron Age and turned the interest of the international archaeological community to Cypriot archaeology, teaching it alongside the Aegean in Greek and foreign universities, setting standards of scientific ethics and academic excellence to her students.
The Degree Ceremony of Professor Emeritus Notas Bozana Kourou will take place on Tuesday, October 4, 2022 at 7:00 pm, at the Ceremonial Hall of the University of Cyprus, 75 Kallipoli Street. The Ceremony is open to the public.
For those who wish to attend the event online, they can visit the following link: for more information contact the University of Cyprus Office of Planning and Implementation of Official Events, tel. 22894331/47.