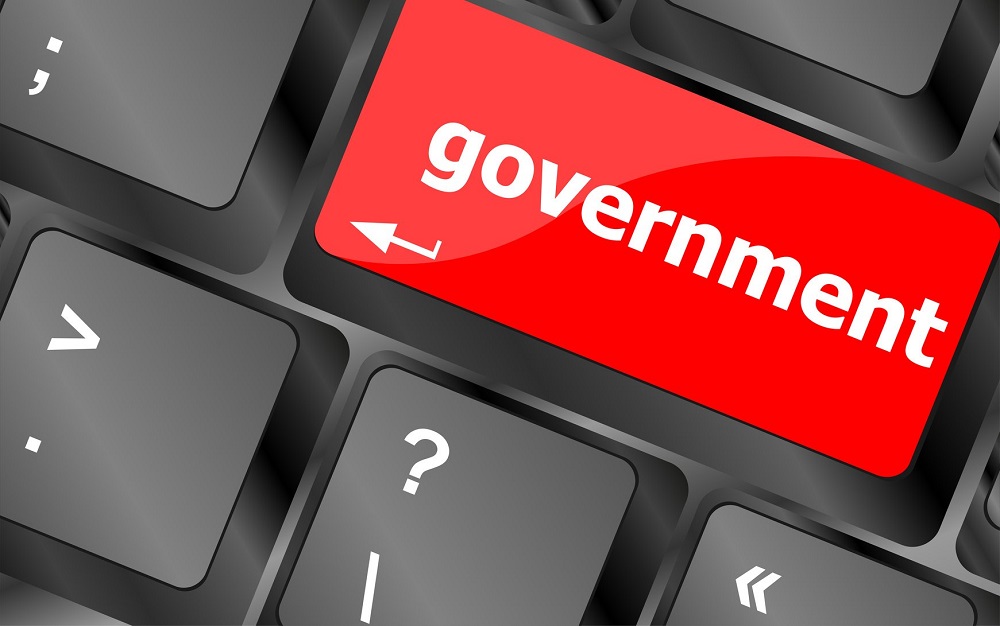 The Postgraduate Programme:
DIGITAL INOVATION& MANAGEMENT – specialization in DIGITAL ADMINISTRATION(dima.upatras.gr)
The Department of Management Science and Technology of the University of Patras, within the framework of the start of its third cycle, organizes an online lecture on the topic:
"Digital Transformation of the Public Sector: Present and Future".
on Wednesday 15 June 2022 at 12am.
Speaker: Dr. Aristides Meletios, Head of the General Directorate of Information and Communication Infrastructures of the General Secretariat for Public Administration Information Systems of the Ministry of Digital Governance.
The topics to be presented in the lecture are
Digital Transformation, simplification of procedures in the Public Sector and service of the
Description of services developed in the last one and a half years: gov.gr, consolidation
Integration of registers, digital appointments-MyDeskLive, tele-working, interoperability of information systems.
teleworking, teleworking, interoperability of public sector information systems, etc.
Government Cloud (G-Cloud): hybrid Cloud services in the public sector, Law 4727/2020, Enterprise
Agreement with Microsoft, centralisation of services, G-Cloud Next Generation
The trends in the Public and Private Sector for the adoption of new Public Sector technologies
CRM, Big Data Analysis, Artificial Intelligence, Robotics Process Automation, etc.
Planning for the next three years in the country: indicative: SYZEYXIS II, Central gov-ERP and CRM,
new identities etc., Digital Paper 2020-2025 and projects to be included in the Recovery Fund
(RRF-Recovery and Resilience Facility).
Zoom Call
Topic:LECTURE OF MSc DIGITAL INNOVATION & ADMINISTRATION(dima.upatras.gr)
Time: June 15, 2022 12:00 Athens
Join Zoom Meeting: