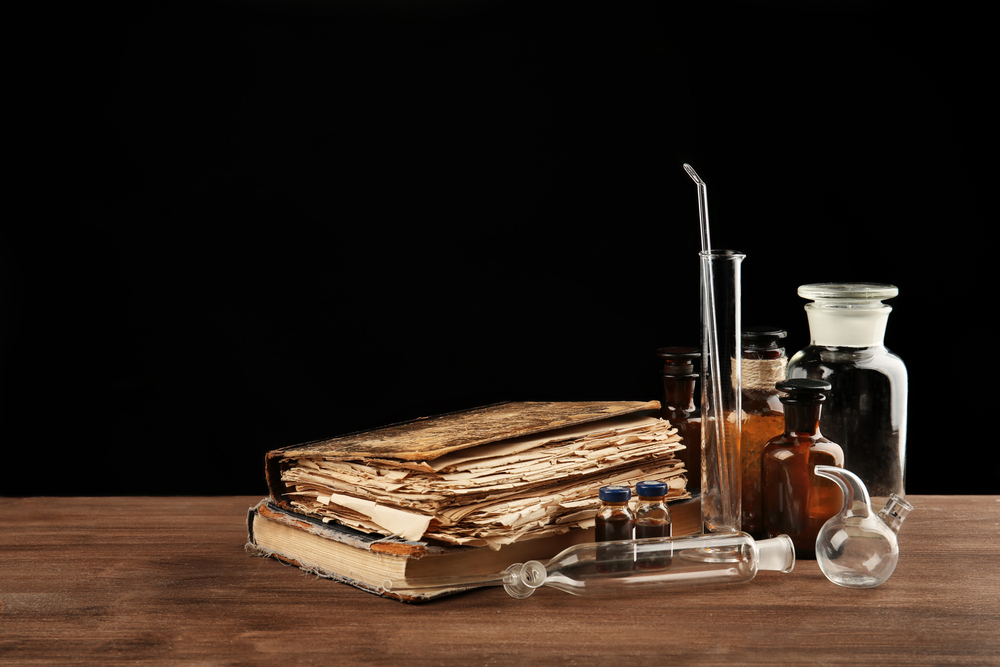 The Museum of Science and Technology of the University of Patras and the Greek Department of the International Council of museums co-organize an online event/Roundtable on the occasion of the celebration of the European academic Heritage Day, on University Museums: Actions for the environment and sustainability", on Friday 25/11/2022, at 18.30.
The European academic Heritage Day has been established by the European academic Heritage Network Universeum. It is celebrated every year on November 18 by university museums / collections and universities across Europe with events, conferences and other activities and with free access to university museums and collections.
The aim of the celebration is the opening of university museums and collections to society. Through various activities, these museums reach and motivate the general public to discover their wealth and understand the importance of University Heritage, its contribution to the advancement of Science and knowledge and its importance as an important component of European cultural identity.
The event will be attended by: Efterpi Koskeridou, professor of Paleontology and paleoecology, director of the geology & paleontology museum of the Department of Geology & Geoenvironment NKUA, Elias Valiakos, Geologist, Dr. geography, head of research, studies and documentation Department of the Natural History Museum of the Petrified Forest of Lesvos and Penny Theologi-Gkouti, Architect Engineer-ethnologist, head of the science and Technology Museum of Lesvos. The audience will then have the opportunity to ask questions and a discussion will follow. The Round Table will be coordinated by Penny Theologi-Gouti, head of the Museum of Science and Technology of the University of Patras.
The event can be attended by representatives and employees of the University Museums, members of ICOM, representatives of the Greek museum community and any interested party. Rectors, Deans and Presidents of departments that include museums in their structures will also be invited.
You can watch the event at the link:
https://upatras-gr.zoom.us/j/91407189243?pwd=YkxlMEZsZS9IYWlMUjZ1SkprWU04QT09
Meeting ID: 914 0718 9243
Passcode: 607004