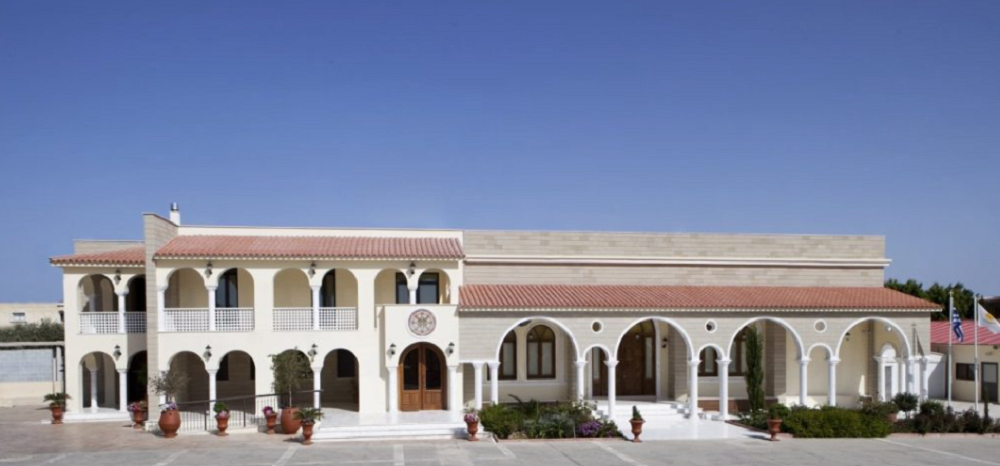 The Salaminio Free University of Ammoxostos in Paralimni continues its lectures from the Old Church of Agios Georgios, in Paralimni. The next lecture on" the life of the fetus, human rights and abortion", and rapporteur Dr. Ioannis Bekos, special scientist of the Department of Business Administration and Public Administration of the University of Cyprus will take place on Wednesday, November 23, 2022, at 7:00 m.m.
The purpose of the lecture is to present the issue of abortion as organically linked to features of modern life, to show how Christian concepts broaden the horizon of human thought and practice on such a question, and finally, to allow those who wish to formulate new proposals on a topic that seems to have exhausted its scope for discussion through the learning of a language that for many has been lost.
Dr. Beckos will talk about the controversy that arises in the right to abortion that is not a confrontation between those who are for and those who are against human rights. In fact, it is a confrontation of different conceptions of rights that once constituted a single conception of the value of man, his protection and respect for his person. What has happened and changed the facts in the modern era in relation to the past will emerge, such as the emergence of the modern self with the transition to autonomy, a development that can be interpreted, either as liberation from a framework of moral commitments that comes from the past, or as the loss of the inherited tradition that provided meaning, content and practices to ideas such as freedom, the value of Man and the rights of people in general.
The lectures are open to the public, while they are also broadcast online from the website of the Holy Metropolis, www.imconstantias.org.cy.