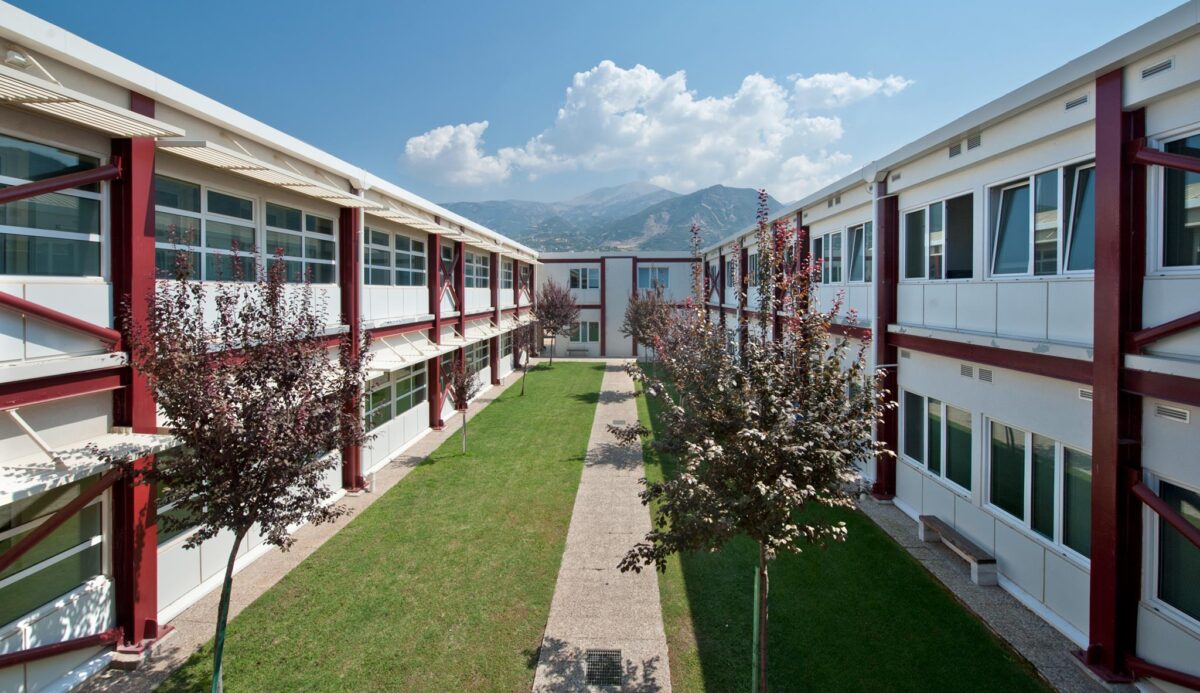 We would like to inform you that due to the increased interest in enrolling in the Hellenic Open University's Programmes of Studies and Individual Subjects, which start in October 2022, the application period has been extended until Friday, 26/08/2022.
Applications can be submitted exclusively through the link https://dev.eap.gr/student-candidate/public#/
In total the Hellenic Open University offers:
8 Undergraduate Degree Programmes
51 Postgraduate Degree Programmes
1 Special Programme
449 Individual Subjects
More information about the E.A.P. can be found on the official website of the University www.eap.gr. In addition, you can be contacted by e-mail at [email protected] and by telephone at 2610-367600 (working days and hours).