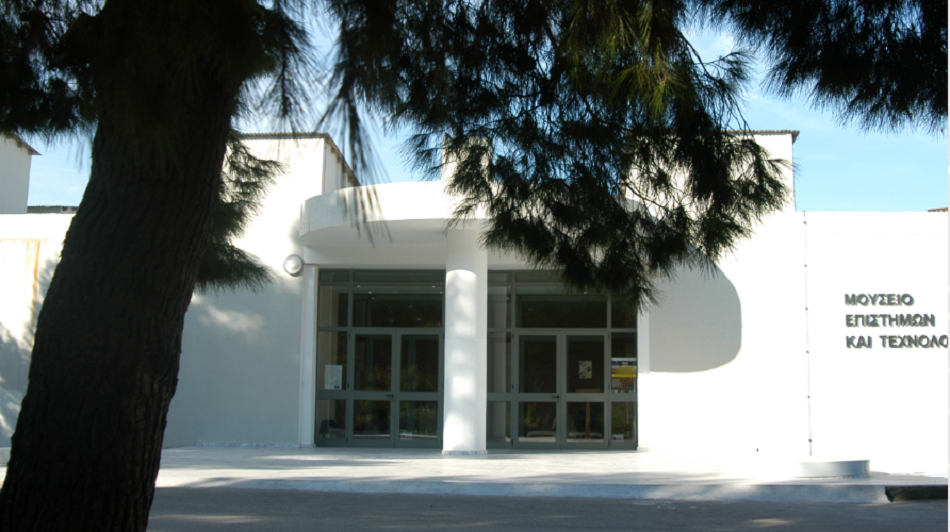 Event on "the dynamic relationship between archaeology and society through the prism of Geosciences" will take place at the Museum of Science and Technology, on Tuesday 6/12/2022 at 18:30. It is co-organized by the Museum of Science and Technology and the Departments of history-archeology and geology of the University of Patras as a central event-inauguration of the homonymous exhibition that opened on November 10, 2022 and will be completed on February 15, 2023.
The event will be attended by Dr. Jaime Almansa-Sánchez, Manager, Archaeology Hub-CSIC Institute of Heritage Sciences (INCIPIT-CSIC) on "Managing archaeological heritage for society" in English, Dr. Eleni Nodarou, director of Petrography Laboratory, Institute for the study of prehistoric Aegean east Crete on "Bricks, horns and interdisciplinary approaches to the study of ancient pottery" and Dr. Ioannis Iliopoulos, Professor Department Geology, University of Patras, director of the University of Patras, on "Archaeological artifacts and mineral raw materials: the geoscientific approach".
A tour of the temporary exhibition by its creators will follow.
The event is addressed to students of the Departments of History-Archaeology and Geology, archaeologists, geologists, teachers of any specialty, but also anyone interested.
The museum is located on campus under the Peace Park and behind Foucault's pendulum.
For more information about the report:
http://www.stmuseum.upatras.gr/index.php/el/2018-07-26-06-49-48/2018-10-17-11-20-33/469-2022-11-07-08-08-11
For more information about the event:
http://www.stmuseum.upatras.gr/index.php/el/2020-02-10-13-53-05/2019-03-23-19-13-11/2019-03-23-19-13-11/482-2022-11-29-12-51-28/2022-12-06-18-30