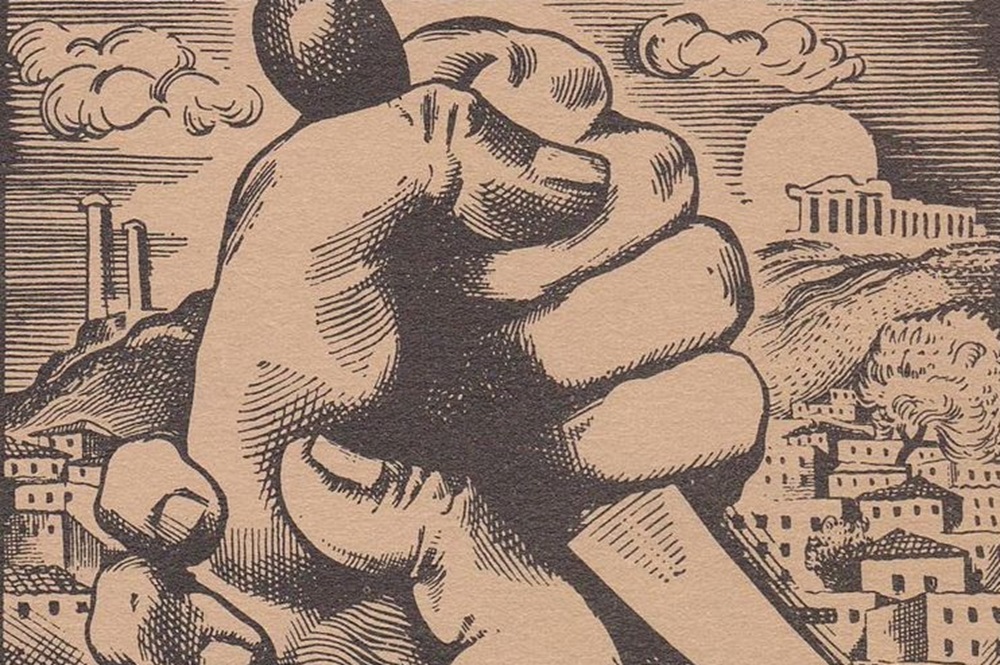 The Department of Modern Greek and Comparative Studies of the Department of Philology of the Aristotle University of Thessaloniki is organizing its Fifth International Scientific Meeting on "Violence and Power: Traces in the body of literature", from Friday 24 to Sunday 26 November 2023. The event will take place online and is open to the public.
The thematic sections of the conference are "War/expulsions, memory, trauma", "Technologies of violence", "Regulatory disciplines", "Violence as spectacle" and "Control of language and bodies".
More than 80 participants, academics, researchers and PhD candidates from Greece and abroad will participate in the conference. According to the organizers, the Conference attempts to cover different historical intersections and aspects of the relations between violence and power and their reflection in literature, as well as in mediating approaches between literature and other arts.
More information on the programme and attendance of the Conference at the link: https://sites.google.com/view/violenceandpower/%CE%B1%CF%81%CF%87%CE%B9%CE%BA%CE%AE