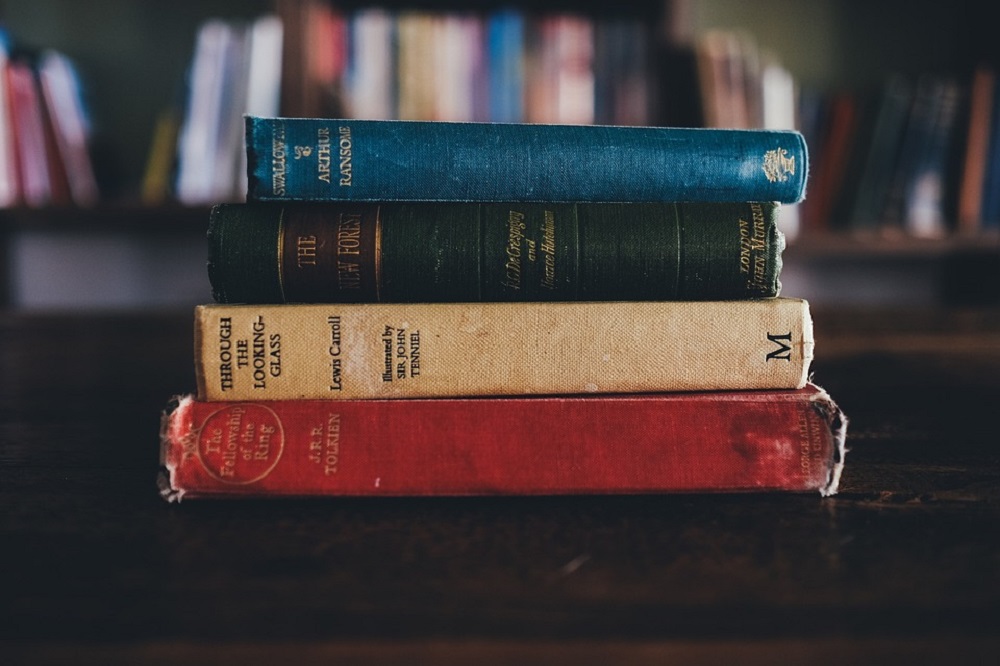 The Aikaterini Laskaridis Foundation, for the 4th consecutive year, has the pleasure to participateto celebrate European Heritage Preservation Day.
On Sunday 16 October, 11.00-14.00, the Historical Library of the Foundation
opens its doors and welcomes visitors for an event dedicated to the
maintenance of the book. There will be a demonstration of old and rare books from
the Foundation's rich collection and a discussion with the public on the following topics
concerning the techniques and materials used in the construction of the books, the types of damage
and the correct ways of storing and handling them.
In addition, visitors will be guided through the temporary exhibition "Greek Literature"
in early typography", with archetypes and early Aristotelian editions from the
collection of the Foundation.
Entrance and participation in the tour is free of charge.
Electronic registration is required: https://bit.ly/3CyXzOx (priority will be given)
Information
Historical Library of the Aikaterini Laskaridis Foundation
2as Merarchias 36, Piraeus – 5′ from the metro stop "Municipal Theatre"
Tel. 216 9003710
email: [email protected]