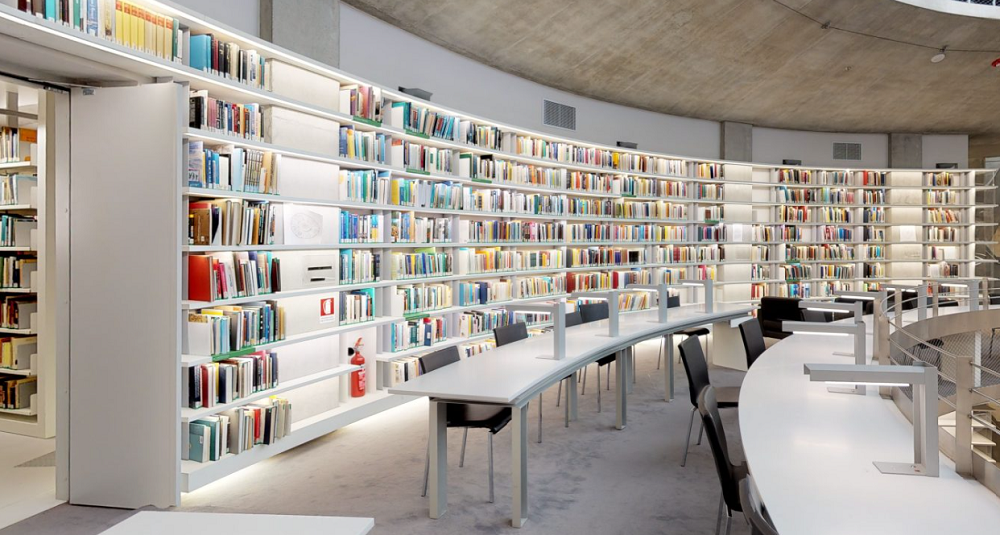 Meeting of partners of the "ECOMARINE" project, with Coordinator the Oceanographic Centre of the University of Cyprus
On 12 and 13 September 2022, the 1st Physical Meeting of the partners of the ECOMARINE Project (Development of a Holistic Mechanism for the Protection of Marine Ecosystems from the negative impacts of Climate Change and Plastic Pollution) was successfully held at the University of Cyprus. ECOMARINE is coordinated by the Oceanography Centre of the University of Cyprus and its main objective is to transfer know-how from Europe to India and Malaysia for the establishment of four new Climate Change and Plastic Pollution Observatories in the Indian Ocean.
The collaborating institutions for the implementation of the ECOMARINE project are the Oceanographic Centre of the University of Cyprus, the University of Oviedo (Spain), the Archipelagos Institute for Marine Conservation from Greece, the University of Andhra (India), the Universiti Malaysia Terengganu and Universiti Kebangsaan from Malaysia, and two companies specialised in educational activities, Symplexis and GK Consult, from Greece and Germany respectively. The project has a total budget of €891,296 and is funded by the European Commission's Erasmus+ Programme. The duration of the project is three years (from 15 January 2021 to 14 January 2024).
By the end of the year, the equipment of four new field laboratories "Marine Monitoring Labs" in Malaysia and India will be completed, aiming, among other things, at monitoring the impacts of climate change and assessing the extent of plastic pollution in these particularly important areas of the Indian Ocean. At a time when the effects of climate change and catastrophic human impact are not only evident but also common in seas and oceans around the globe, it is important to develop actions such as ECOMARINE that have immediate practical application and meaningful results.
As Prof. Kesaven Bhubalan, Professor at Terengganu University, Malaysia, says, "through this action we have an excellent opportunity to exchange expertise at an international level and to define best methodologies to be implemented first locally and gradually at a national level. This is an immediate priority given the rapid changes brought about by climate change and the major problem of plastic pollution of alarming proportions in the Indian Ocean.
Prior to the partners' meeting, the 1st School on Protecting Marine Ecosystems from Climate Change and Plastic Pollution was organized from 9-11 September 2022. This was attended by 11 research trainees from Universities in Malaysia and India who attended lectures on marine observations related to climate change and plastic pollution. The trainers came from Universities and Research Centres from different countries (Spain, Greece, UK, Cyprus, Malaysia, Spain, Greece, UK, Cyprus and India).
More information about the ECOMARINE project is available at: https://ecomarine-project.eu/