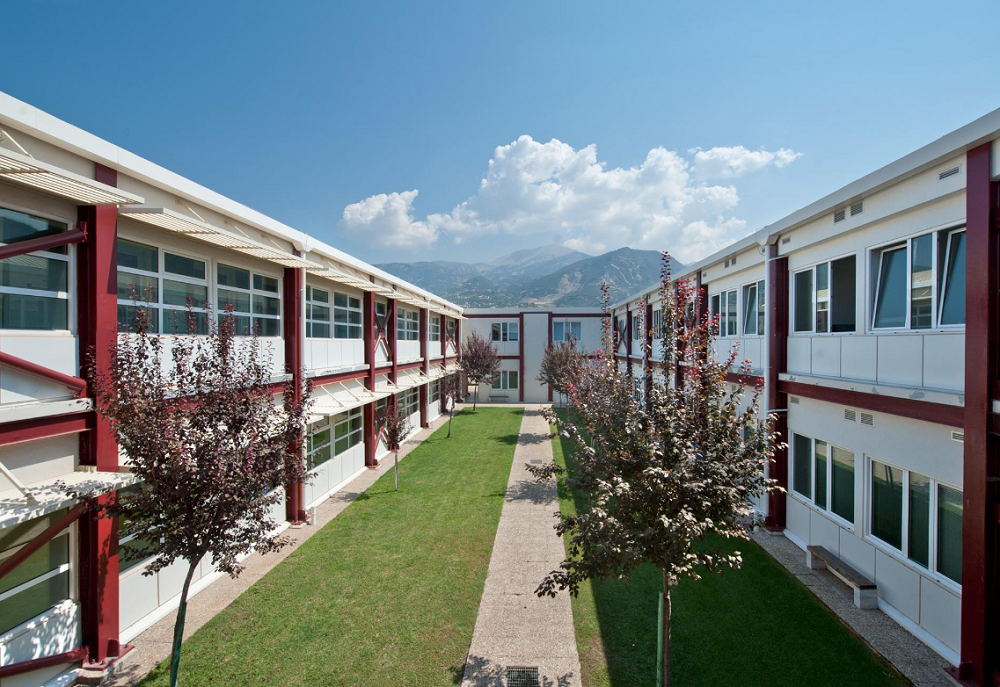 The annual European Association of Distance Learning Universities (EADTU) Pan-European Conference will take place in Athens, on 19-21 October, co-organised this year with the Hellenic Open University (Hellenic Open University). It is an important recognition of the EAD's international contribution to the field of open and distance education as it is consistently ranked among the world's top Distance Learning Universities.
The main theme of this year's conference: "Digital Reset: Transforming European Universities for a changing world". The conference also focuses on issues related to new trends and factors affecting global and European Higher Education in general, the digitisation of higher education, the issue of microcredentials for learners and distance and lifelong learning.
More than 250 delegates, experts in online, blended and distance education from more than 25 countries, have registered and will be physically present at the conference and will share their expertise in new digital education methodologies, new technological possibilities and new cultures and explore opportunities for offering high quality, inclusive education in a rapidly changing world.
The opening session will feature speeches by Ms Themis Christofidou, Director-General for Education, Youth, Sport and Culture of the European Commission, Ms Niki Kerameos, Minister of Education and Religious Affairs, and Professor Ricardo Mairal, President of EADTU and Rector of the Spanish Distance Education University of Madrid, on policies for higher education in Europe. By way of introduction, the participants will be welcomed by the President of the EAP, Vice President for Academic Affairs, Professor Stathis Efstathopoulos, the Secretary General for Higher Education of the Ministry of Education, Professor Odysseas-Ioannis Zoras and the President of EADTU.
The conference will be held at the conference You can find detailed information on the topics discussed in the plenary session and in the working groups on the conference website: https://conference.eadtu.eu/