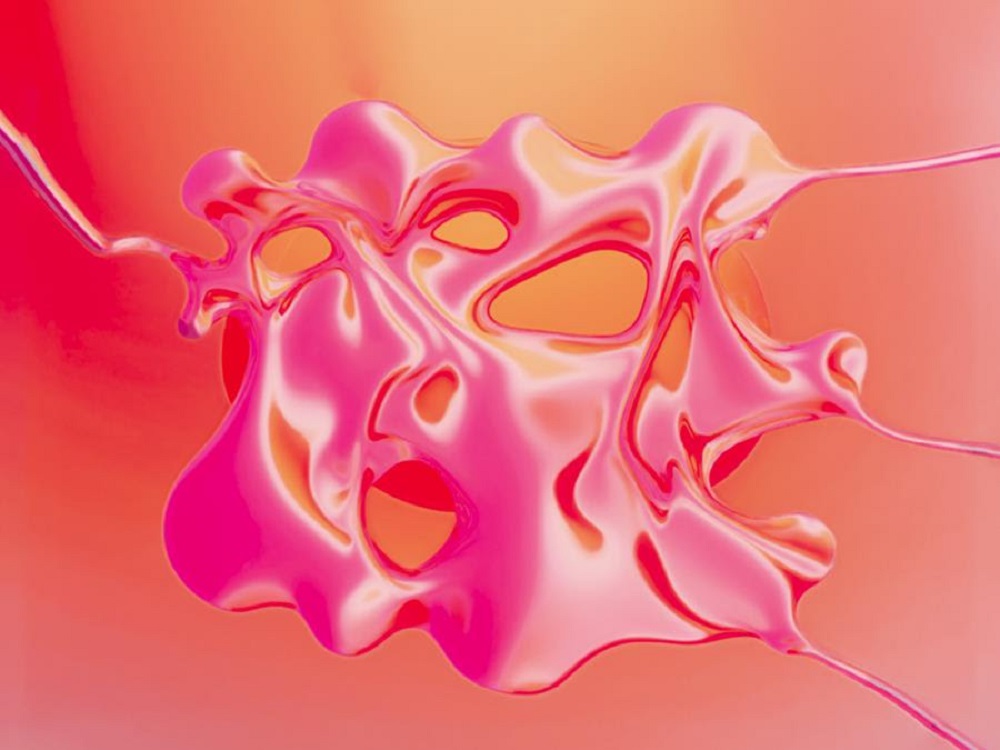 What does it mean to produce and distribute works of digital and hybrid media? What are the main challenges and possibilities? does this affect the creative process and how is it affected? what is the conducive environment for the production and dissemination of art? what is the role of networks, artist hosting programs, co-producers and communities?
The Onassis Cultural Centre, as part of the EMAP network, opens up the debate on how value chains around the process of creating new media art are developed and disrupted: as the very definition of what constitutes new media art is constantly changing and creators are increasingly involved in a ubiquitous technological environment, the logistics, economics and business practices surrounding the creative process are of paramount importance in critically assessing the culture we produce.
Aiming at developing the conditions for the creation of influential and Critical Art of new media, we approach the works of new media as performative objects that are fundamentally interwoven not only with the context of their production but also with the paths of their dissemination and the creative and institutional framework within which they are created: a work of New Media acquires substance long before its creation and will exist for a long time after its digital or material incarnation.
The conference will bring together representatives from Greek and international artistic organizations and production companies, as well as artists, researchers and curators, in order to exchange knowledge, opinions and tools on the production, distribution, research and development of the arts of new media.
09.03.2023 / 16: 00 | small stage of the roof and online via live streaming