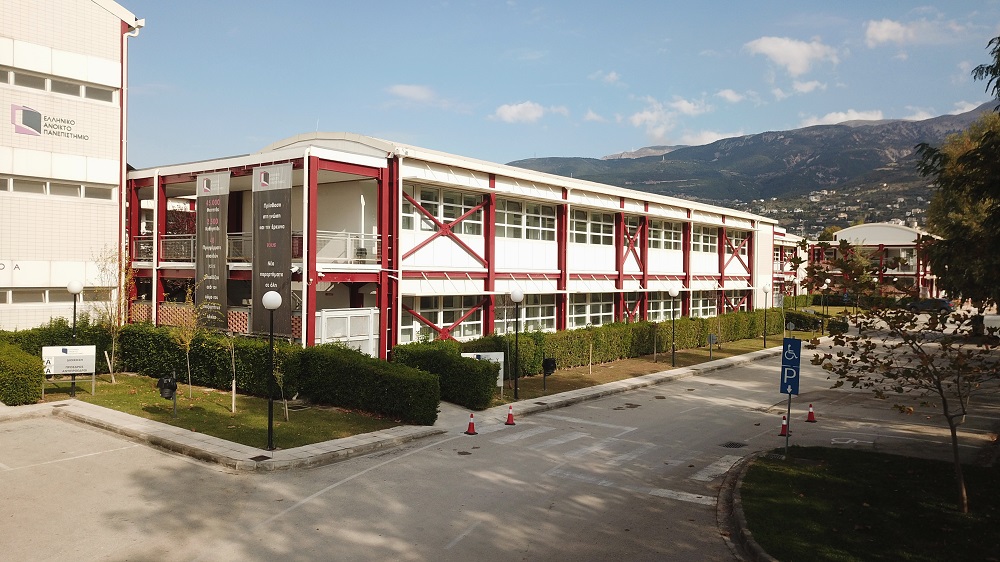 The president of the Hellenic Open University professor Ioannis Kalavrouziotis and the members of the Management Committee of the Foundation invite you to the ceremony of awarding the title of emeritus professor of the Hellenic Open University to Antonios Lionarakis, professor of the first degree of the School of Humanities.
The ceremony will take place on Wednesday, January 11, 2023 at 18:00 at the EAP branch in Athens (Gravias 4-6).
The event will be broadcast live from the EAP's YouTube channel.
The program of the event: