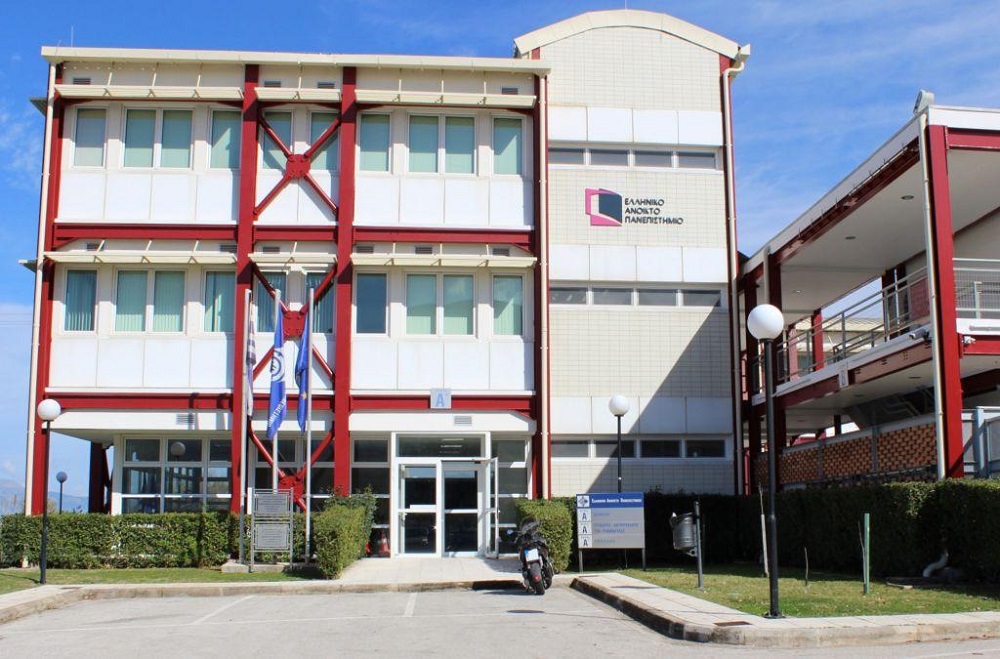 The Liaison Office of the Hellenic Open University has the honor and pleasure to invite you to the Career Days it organizes on Friday, December 2, 2022 & Saturday, December 3, 2022 in Athens, at the War Museum (Vas. Sophia & Rizari 2).
Friday 2 December 2022 : 
The day will be dedicated to presenting the academic opportunities offered by E.P.P., in the support structures of his academic community, but also in a special session related to vocational guidance and Entrepreneurship. The entrance on 2/12/2022 is free to the public and will be broadcast through live streaming at the link: https://youtu.be/lfIhsoFndXw
Saturday 3 December 2022 :
09: 00-12: 00: pre-arranged appointments of candidates with businesses
12:00-15: 00: conduct of the action "networking with businesses" (admission on 3/12/2022 is free).
The program of events is presented at the link: https://www.eap.gr/2022/11/22/imeres-karieras-grafeio-diasindesis-eap