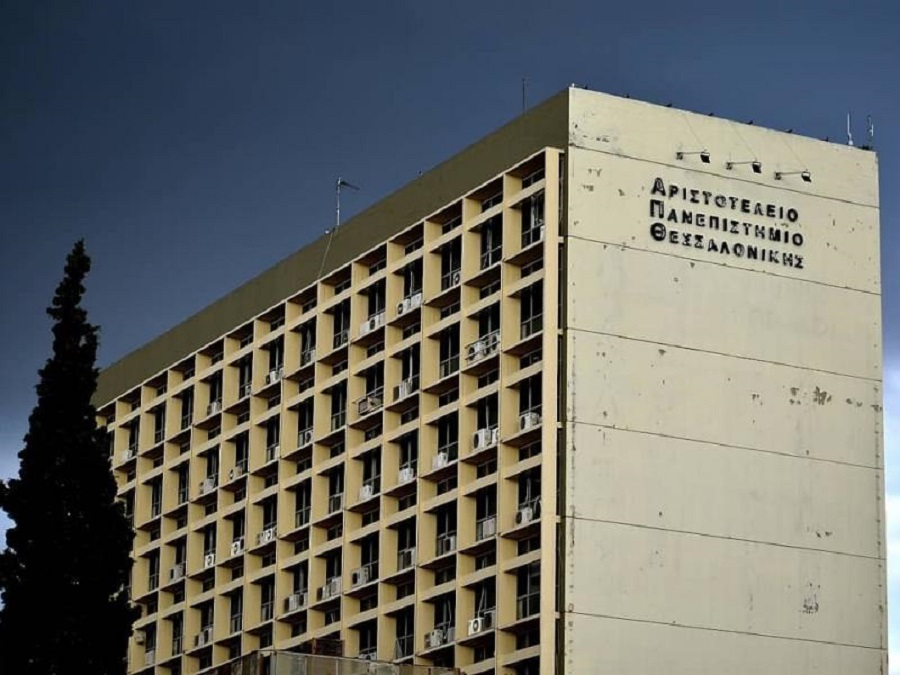 At AUTH we are experiencing the greatest tragedy in its history. We mourn for our 9 students who lost their lives.
We stand by our 26 injured students.
We are all devastated. There are no words to describe the anguish of us and all members of the University community.
Good heaven to our children. Condolences and courage to the families and their own people. Good recovery to the wounded.
The Rectors ' Authorities