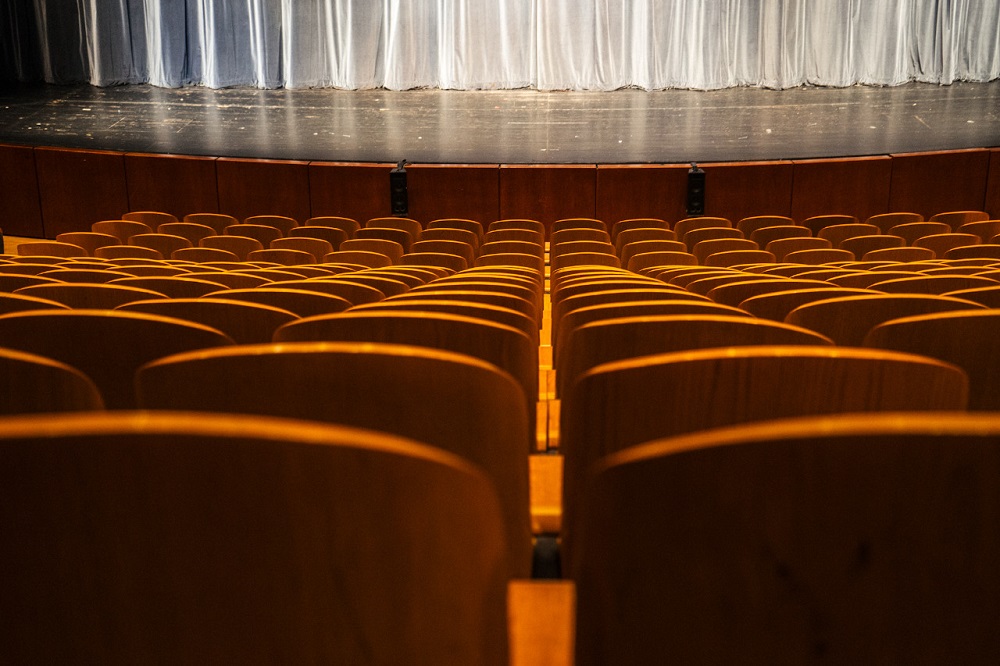 The Department of Theatre of the School of Fine Arts of the Aristotle University of Thessaloniki organizes the 7th Panhellenic Theatre Conference, from 27/9 to 1/10/2023. The aim of the conference is to highlight issues and themes that concern contemporary theatre studies in Greece and relate to theatre as a performing art, focusing on new approaches in the fields of performance studies, acting, directing, scenography, dramaturgy and theatre in education.
The programme includes 106 presentations, 123 speakers, 11 workshops, six theatre performances and an exhibition of scenography by students of the Department. The keynote speaker will be Olga Taksidou, Professor Emeritus of the University of Edinburgh.
According to the organizers, "since its foundation in 1992, the Department of Theatre of the Aristotle University of Thessaloniki has been a space not only for the coexistence, but also for the intersection of theatrical theory and stage practice. During the same period, the field of theatre studies in Greece expanded significantly. A plethora of interdisciplinary tools led to the approach of theatre as a living and ever-changing artistic event".
The Conference is held with the support of the NTNG and the Research Committee of the Aristotle University of Thessaloniki and is open to the public.
The Conference takes place in multiple venues under the programme: https://www.thea.auth.gr/theatrologiko-synedrio/