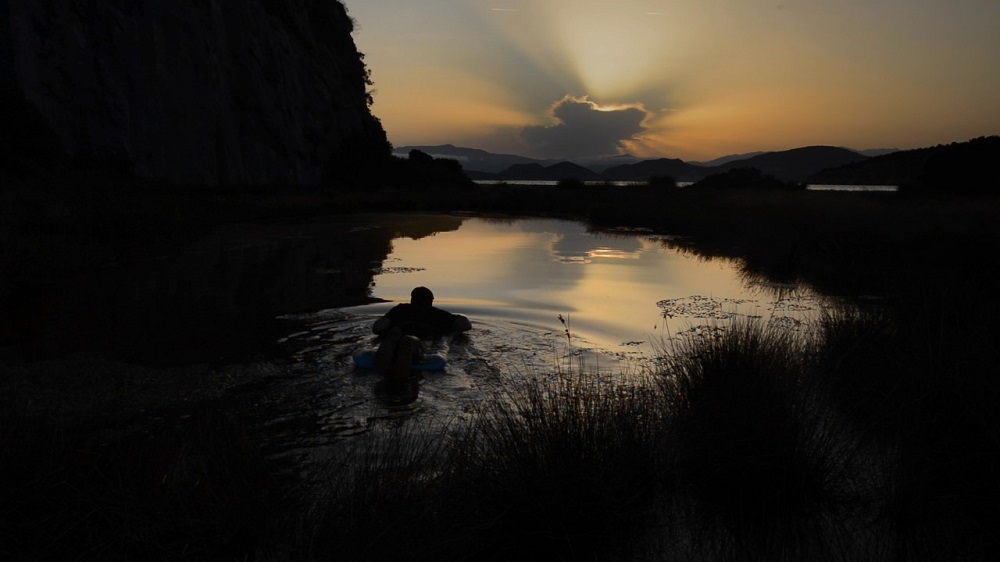 The Hellenic American University (Nashua, NH, USA), with the support of the Terra Foundation for American Art (Chicago, USA), presents from November 10 to 13, 2022, the 1st International Conference Terra (in) Cognita: Dialogues between Greek Culture & Modern American Art.
Researchers and artists from Greece, Europe and the United States of America, including art historians, museologists, literary scholars, musicians, theatre practitioners, architects and choreographers, meet in Athens to explore the influence of central pillars of Greek culture, such as myth, symbolism and ancient tragedy, on contemporary American art. The aim of the conference is to highlight the key elements that have shaped this cultural dialogue within a unified conceptual and cultural framework.
Of particular importance for the work of the Conference is the presence of Dr. Sozita Gountouna, founder of the non-profit organization Greece in USA. In her opening speech on Thursday afternoon, November 10, Dr. Gountouna will speak about the representation of Greek art in the contemporary American cultural scene and the work of Greece in USA, an innovative cultural platform that aims to promote contemporary Greek artists in the USA through exhibitions and educational programs to establish a strong "artistic diplomacy".
The Conference will also include thematic panels with keynote speakers such as Marie Koutsomallis-Moreau, Katherine Schwab, Theodore Koutsoyannis, Alexander Kitroeff, Nicholas Alexiou, Eugenia Arsenis, Yannis Tselikas, Panagiotis Liaropoulos, Michalis Economou, Dionysis Mourelatos, and Faye Tzanetoulakou. At the same time, the artistic-research project Allochthon is presented, under the direction of the artist and curator James M. Lane, together with Fotis Georgiadis, Sotiris Bachchetzis, Alessandra Sax, Charikleia Haris and Dionysis Christofilogiannis.
Finally, the Conference will be accompanied by artistic events, which can be attended individually by the general public with free admission. The well-known Greek-American artist, James M. Lane, presents his solo exhibition "Re-Reverie". The string quartet L'Anima presents a string concerto dedicated to Theodoros Antoniou, curated by Yannis Tselikas. The program concludes with a choreography inspired by Martha Graham's "Clytemnestra" and "Night Journey," with texts by Nina Papathanasopoulou and curated by choreographer Penny Diamantopoulou.
More information and the full programme of the conference can be found on the official website.
Conference dates    10 – 13 November 2022   
Address Hellenic American College (HAEC) – 22 Massalias Street, Athens
Conference language  English
Information-Registration 210 3680916, 2103680964,
Registration with free entrance at the link.