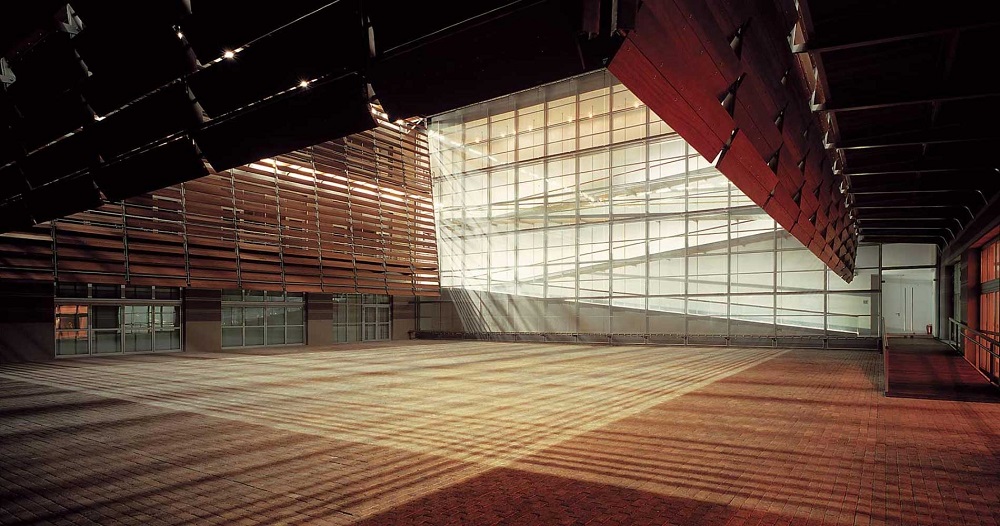 On 7-9 December 2022, the Benaki Museum, the U.S. Embassy in Greece, and the British Council will present the 12th International CoMuseum Conference: Culture, Care and Healing. This year's Conference will take place on December 7 from 12.00 to 19.00 in a hybrid format, with physical presence at the Amphitheatre of the Benaki Museum/Pireos 138, as well as with Live Streaming available for those who cannot be with us in person. Pre-registration is required for both options.
This year's CoMuseum conference will focus on healing through cultural and creative outlets. It will explore how the cultural and creative sector – museums and cultural organizations – may contribute to the recovery and development of our societies, institutions, and relationships.
During the twelfth  of this annual Conference, professionals from international museums and cultural organizations, civil society representatives, educators, culture and health professionals, as well as academics, will examine the above issues through keynotes, panel discussions, workshops and masterclasses.
On 8 December, the CoMuseum will present a series of workshops and masterclasses for museum and cultural professionals. Extra workshops will be offered online only.
On 9 December, the CoMuseum will organise an interdisciplinary event, the CoMuseum-CoLab, for museum and cultural professionals and civil society groups, at the Thessaloniki Concert Hall. This event is by invitation-only.
The working languages for the Conference are English and Greek with simultaneous interpretation as well as Greek sign language interpretation.
Registration for the conference and the workshops/masterclasses has opened on the Co Museum webpage and will remain open through 1 December for the masterclasses, and through 7 December for the Conference.
Registration is required for all events.   
Admission the 2022 CoMuseum International Conference is free.
On December 7, at 19.00 – 21.00, following the conclusion of the Conference, there will be a networking event at the Benaki Museum/Pireos 138.
PARTNERSHIPS & SUPPORT
The conference is organized in collaboration with the British Embassy in Athens, the Norwegian Embassy in Greece, the Netherlands Institute at Athens, and the Thessaloniki Concert Hall Organisation, under the auspices of the Hellenic Ministry of Culture and Sports, the Municipality of Athens, the Municipality of Thessaloniki and ICOM Greece. The CoMuseum is supported by our Major Sponsor MICROSOFT Hellas, the Benaki Museum Official Hospitality Sponsor Coco-Mat Hotels and the Benaki Museum Official Air Carrier Sponsor AEGEAN.