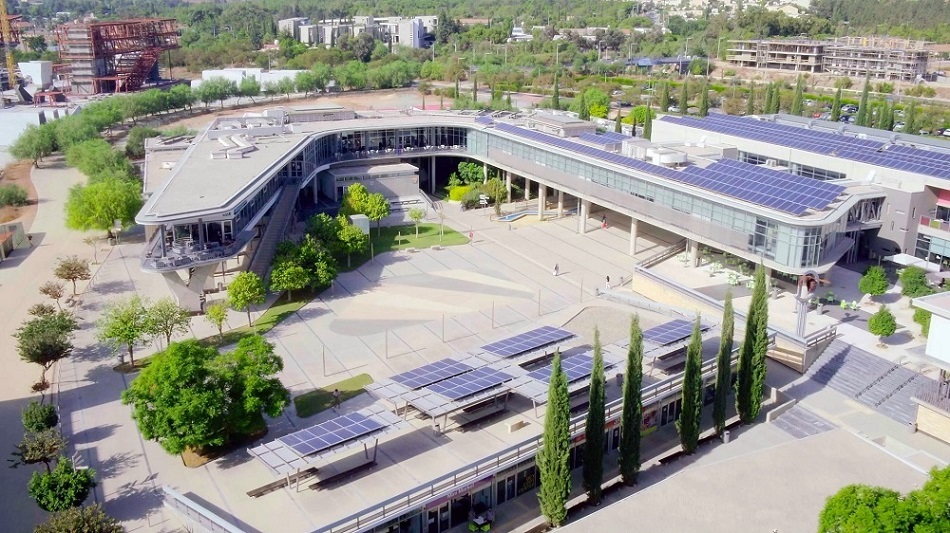 The Centre for Applied Neuroscience of the University of Cyprus, invites the general public to its 12th Annual Scientific Digital Conference on "The Contribution of Neurosciences to Society", which will be held on Friday, October 14, 2022, between 08:30am – 18:00, in Room B108, in the Council – Senate Building "Anastasios G. Leventis".  The conference is interdisciplinary in nature and is addressed to psychologists, neuroscientists and neuro-rehabilitation professionals. The aim of this year's conference, through invited presentations and symposia, is to highlight the contribution of research to policy making and the practical contribution of research to society.
Distinguished scientists from Cyprus and abroad will speak at the conference. In addition, research activities of the research groups of the Centre for Applied Neuroscience and the Department of Psychology of the University of Cyprus, as well as work from other research institutions, organisations and universities in Cyprus and abroad will be presented.
As stated by the Director of the Centre, Professor of Psychology, Fofi Konstantinidou, "The Annual Scientific Conference of the Centre contributes to the mission of our research centre, which for 11 years now has served as a reference and networking point for the scientific community in Cyprus, while contributing to the acquisition of knowledge on the latest developments in the study of the human brain and the relationship between biology and cognitive-cognitive and behavioural functions".
Centre's for Applied Neuroscience social contribution to Cypriot society
Alongside its contribution to the research community, the Centre for Applied Neuroscience performs substantial social work for the Cypriot society. Among other things, Professor Konstantinidou stressed, "since its establishment in 2011 until today, the Centre for Applied Neuroscience has provided hundreds of free assessments to children and adults. Through the assessments, it has contributed substantially to the early identification of individuals with psychological, learning and cognitive disorders that would otherwise have gone undetected so that they can be given the right medical treatment. In addition, dozens of Cypriots have benefited from our intervention programmes. At the same time, the Centre for Applied Neuroscience employs young researchers who are trained in modern technologies and clinical methods, creating an important critical mass of scientists in our country. Centre's for Applied Neuroscience research is carried out without the burden of state resources but through securing competitive research programmes funded by various institutions such as the Research and Innovation Foundation, the European Regional Development Fund, the European Intergovernmental Cooperation Programme and the European Commission's Horizon 2020 programme."
The Conference is held in cooperation with the Department of Psychology of the University of Cyprus. At the end of the Conference, participants will receive a Participation Diploma. The speeches at the Conference will be held in English.
Participation in the Conference is free of charge, but registration is required.
To register for the 12th Scientific Digital Conference of the Center for Applied Neuroscience and for more information about the Conference, please visit the website: www.cancyprus.org , e-mail: [email protected] , and phone: 22895190.