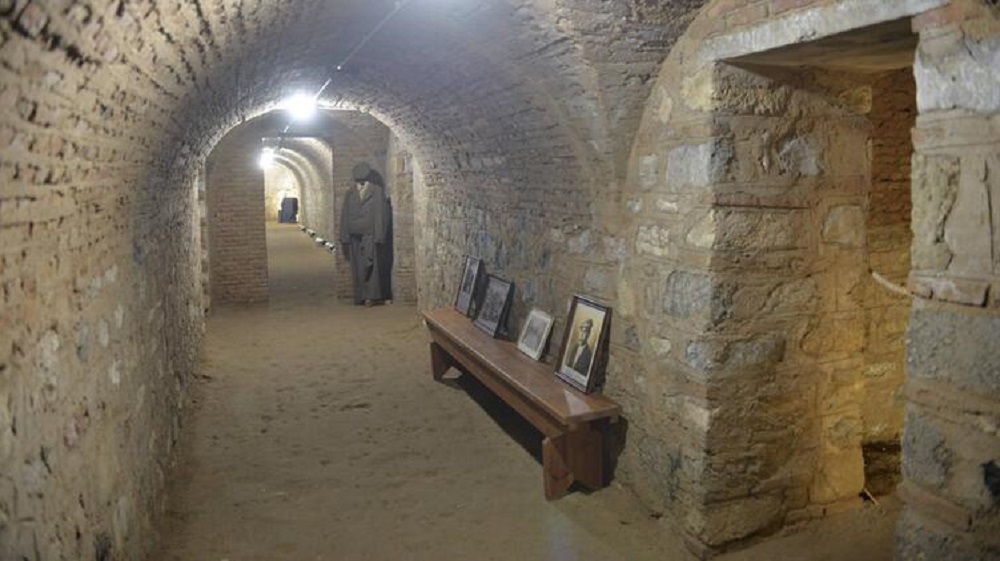 With the realization of two "Historical Walks", the Cultural Organization of the Municipality of Patras continues the events to celebrate the 78th anniversary of the liberation of the city from the Nazi occupation troops.
The walks will take place on Wednesday 19 October and Monday 24 October at 6.00 pm. The meeting point and starting point of the walk will be the intersection of Papadiamantopoulou and Londou street where the "Margaritis" prison was located.
The prisons operated under the Castle of Patras (they have been demolished) during the period of the Metaxas dictatorship, the German-Italian occupation and the civil war.
The route includes key points of historical battles and events that took place in the city during the period of occupation and liberation.
The end point of the historical walks will be the war bunker under Psilalonia, where the exhibition of archival and photographic material is hosted. The exhibition highlights moments from the bombing of Patras at the beginning of World War II, the occupation and the liberation from the Nazi troops.
For information and participation, those interested can contact the following numbers: 2610-390935 and 2610-361526 and e-mail: a.p[email protected] and [email protected] .