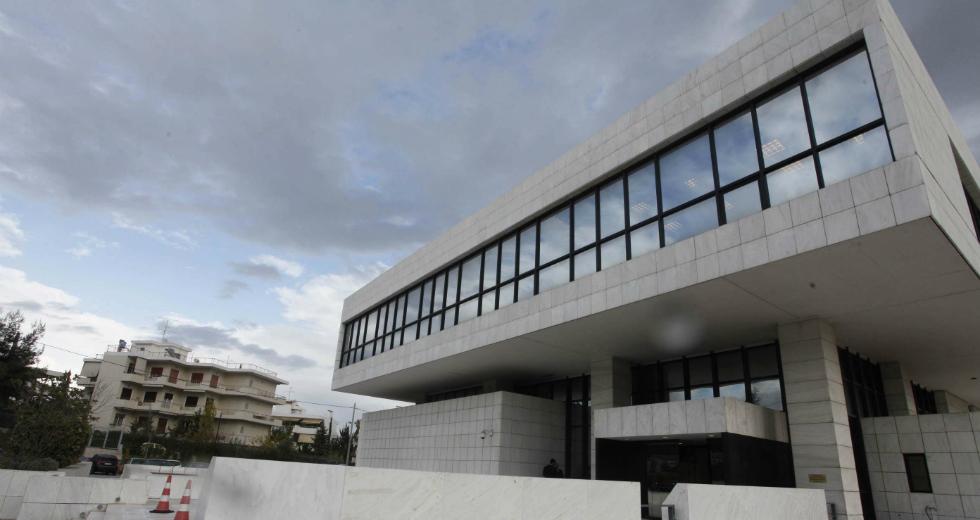 A new highly honorary collaboration is launched for the online culture edition www.daysofart.gr. Our website has the pleasure to post from now on, on a systematic basis, digital evidence derived from the rich collection of the General Archives of the State.
The post will be accompanied by a documented, explanatory text in Greek and English, signed by a partner of the GAK, which will not only illuminate the projected archive but will open a window in a historical period of our country. At the same time, the public will have the opportunity to get acquainted with the valuable material and the role of GAK.
The collaboration with the General Archives of the state is another step in the effort of the website www.daysofart.gr to consistently offer original, scientific content to its visitors from Greece and abroad.