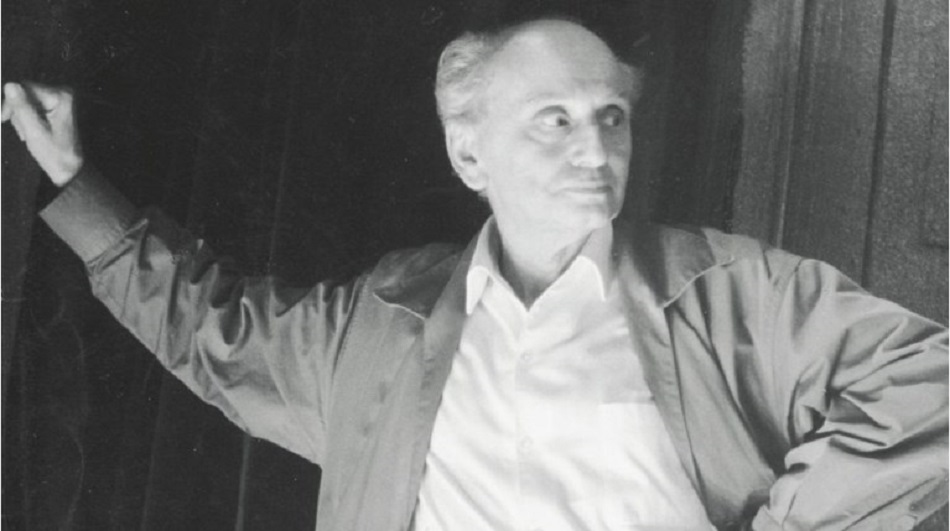 On Saturday, November 19, at 18: 00, the opening of the photographic exhibition for Renato Mordo, the first director of the Greek National Opera, entitled "Renato Mordo, will take place at the premises of the Orthodox Academy of Crete (OAC). Jew, Greek and German. The life of an artist in the age of extremes", edited by Hellenist Torsten Israel / Torsten Israel.
Renato Mordo, of Jewish origin from Smyrna and Corfu, was born in Vienna in 1894. His father's Greek citizenship (citizenship) helped him throughout his turbulent life.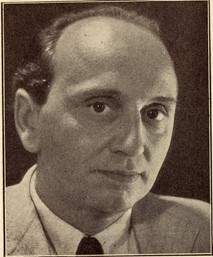 In Prague (1932) he becomes Director of the German theater there and professor at the University. He meets Manolis Kalomiris, who recommended him for the position of director of the Athens Opera. With the invasion of Nazi troops in Greece, he is arrested in 1944 and imprisoned in Haidari, in order to be sent to the concentration camp of Auschwitz. He was released in 1944 and translated his experience into the play "Chaidari". The exhibition is of particular importance for the local community of Crete, which suffered during the German occupation as we observe in the face of Renato Mordo playing the same anguish and fear of persecution, imprisonment and destruction of the Cretans. It is worth noting that the exhibition will be held in collaboration with the municipality of Platanias and the Jewish Synagogue of Chania "Etz Hayim", while other parallel events will be announced around the face of Renato Mordo.
For more information you can contact 2824022245 or e-mail: [email protected] , to the head of the exhibition Aikaterini Karkala, Scientific Associate of OAC.
The exhibition will be hosted at the OAS until mid-January 2023 and admission will be free to the public.