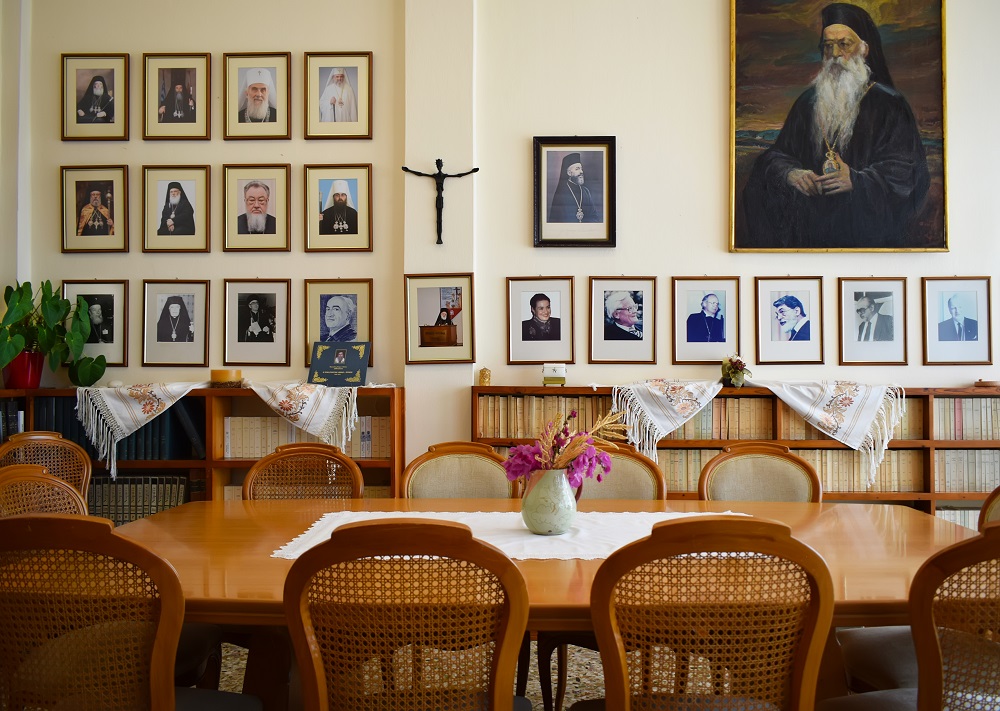 On the occasion of the opening of Holy and Great Lent, the Orthodox Academy of Crete organizes an online event on Friday, February 24, 2023 at 18:00, on the subject: "Orthodox Christian fasting: a centuries-old tradition that respects the Natural Environment and the Humans", in order to reflect together on the importance of fasting in our lives.
At a time when obesity is increasing with the use of fast food, but also with the rejection of the traditional diet, what can be our relationship with Orthodox fasting? did the eating habits of past generations have benefits? does abstaining from animal foods have benefits for the environment and therefore for our health? What are the spiritual benefits of fasting in our time?;
Speakers at the above event will be Dimitris Kouretas, professor of Animal Physiology-Toxicology of the Department of Biochemistry and biotechnology of the University of Thessaly and Dr. Konstantinos B. Zorbas, General Manager of the OAS.
The coordination will be by Antonis Kalogerakis, head of the Institute of Theology and Ecology – Scientific Associate of the OAS.
The event will be broadcast from the foundation's YouTube channel. All that is required is the connection through the link: https://bit.ly/2J7COjq choosing the specific event, which will be marked "LIVE" (Live broadcast).