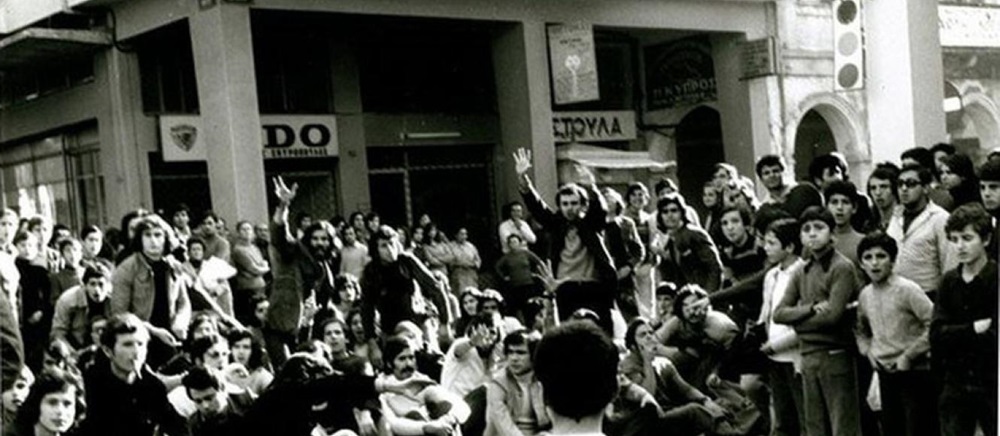 The Municipality of Patras and the Cultural Organization with its dance department, commemorate the 50th anniversary of the heroic uprising of the Polytechnic and the anti-dictatorial struggle of the people, with the realization of a music and dance performance.
Half a century after the Athens Polytechnic uprising, the memories remain unquenched. Guided by music, song, dance and image, unique moments will come to the fore that will remind everyone that no struggle is wasted.
The event will take place at 9.00 pm on Thursday 16 November at the Old Slaughterhouses with a special tribute to the events of the day.
The Dance Orchestra conducted by Dimitra Apsomotou will present a musical journey with songs of those days while the teenage section of the dance department together with the teachers will present its own tribute, choreographed by Christos Giannopoulos.
In the context of the event, videos will be shown and texts will be read.The event approaches the period before, during and after the Polytechnic uprising, highlighting the messages of these periods.
The texts are written by Christos Giannopoulos. The costume design is by Anastasia Angelopoulou and Kostatza Kosmatou. General supervision Christos Giannopoulos.
Admissions Free.