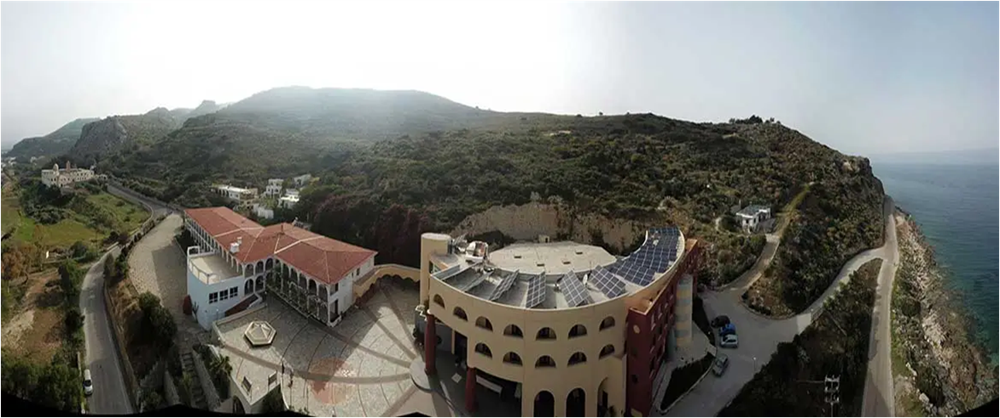 The Board of Directors of the Orthodox Academy of Crete (OAC) was saddened to learn of the passing (Friday, 17 November 2023) of the French Professor-Researcher Jacques ZAFFRAN, who had dedicated his life to the scientific study of the rich flora of Crete. His book on the flora of Crete (615 pages, in French, 1990) is a classic work on the subject and a source for many researchers. Since 2004 he had settled permanently in Crete to continue the study of the herbs and the enrichment of the Collection and to facilitate its best possible use. The research material is housed in the Museum of Cretan Herbs – Herbarium Jacques Zaffran of the OAC, which was inaugurated on 3 June 2008, Department of the Institute of Theology and Ecology (ITE), Branch of the Academy.
Honoring his personality and his contribution to Crete and the OAC, the Board of Directors of the Orthodox Academy of Crete,
decided:
a. To express its sincere condolences to the family of the deceased.
b. To organize, in due time, a Scientific Symposium dedicated to his memory.
c. To publish this message in the local press and post it on the Foundation's website.
OAC, 18-11-2023.
Chairman

+ Kissamou kai Selinou

Amphilochios

The General Director

Dr Konstantinos V. Zorbas