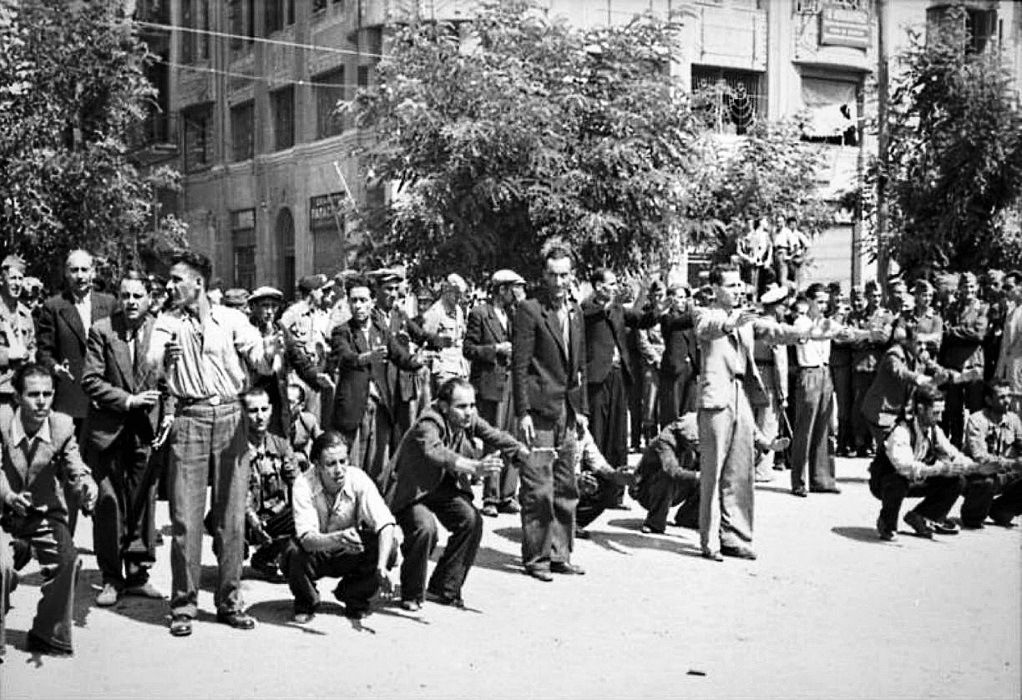 The millions of Jews who perished in the Holocaust are commemorated today, International Day of remembrance of the victims of the Holocaust, reflecting on their persecution and martyrdom. Among them are the victims of the Jewish community of our city, which was painfully affected.
Along with the due honor and memory, on this day we turn our eyes to the future. Hatred and the phenomena of anti-Semitism and intolerance have unfortunately not disappeared. Even today, clearly fascist actions concern the current situation. Actions that have no space in modern, well-governed states that defend freedoms and Human Rights.
It is the duty of all of us, each and every one of us, to contribute to the preservation of historical memory and to the fight against any phenomenon of intolerance, so that the slogan "Never Again" becomes a conquest of all humanity.