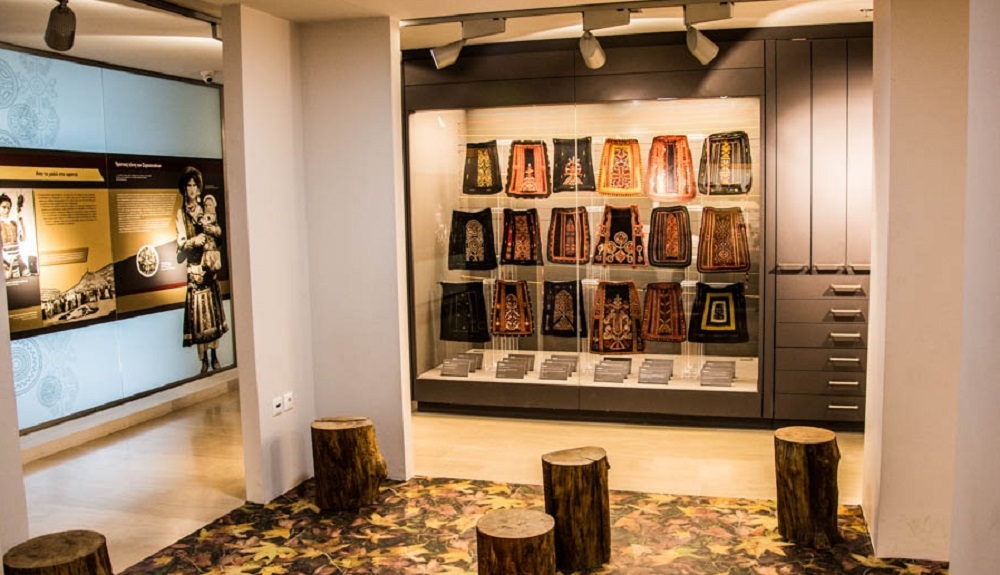 The Hellenic Parliament Foundation for Parliamentarism and Democracy, the Municipality of Alexandroupolis and the Historical Museum of Alexandroupolis, along with the international conference "Population Movements, 1900-1951: the world and Thrace", present the exhibition "RAISE, MY SOUL"!… Images and music of the refugees of '22, at the Historical Museum of the city. The exhibition was created as part of the commemoration of the 100 years of the Asia Minor Catastrophe and has been presented to date in Athens, Drama, Kavala, Thessaloniki, Ioannina, Agrinio, Volos and Nicosia.
The main axes of the exhibition are life before 1922 in Smyrna, Ionia, Cappadocia, Pontus, Constantinople, Propontis, Eastern and Northern Thrace (Eastern Romelia); the Exodus, the loss and trauma of refugee; life and musical creation in the new homeland; and the reception by younger generations. What is the role of music in the individual and collective identity of refugees, and what is its importance as a driving force of refugee Hellenism? How are the memories of the Catastrophe recorded in the songs of the refugees?
How do memories reach our days and are perceived in the national life and musical creation of our descendants? Photographic, audiovisual and archival documents of important institutions for the preservation of historical memory in our country, as well as numerous documents contributed by local associations, organizations and individuals, are in conversation in the exhibition with lyrics and a variety of melodies: dirges, traditional songs and dances, Asia Minor rebetika, as well as modern Greek music production, influenced by the musical breath of the refugees.
The opening will take place on Saturday 21 October 2023 at 19:00 at the Historical Museum of Alexandroupolis.
DURATION: 21 October 2023 – 17 November 2023
OPENING HOURS: Tuesday through Saturday 10:30-14:30
LOCATION: Dimokratias Av.  335, Alexandroupolis, 68100
T.: 25510 28 926
MORE INFORMATION: https://foundation.parliament.gr/[email protected]