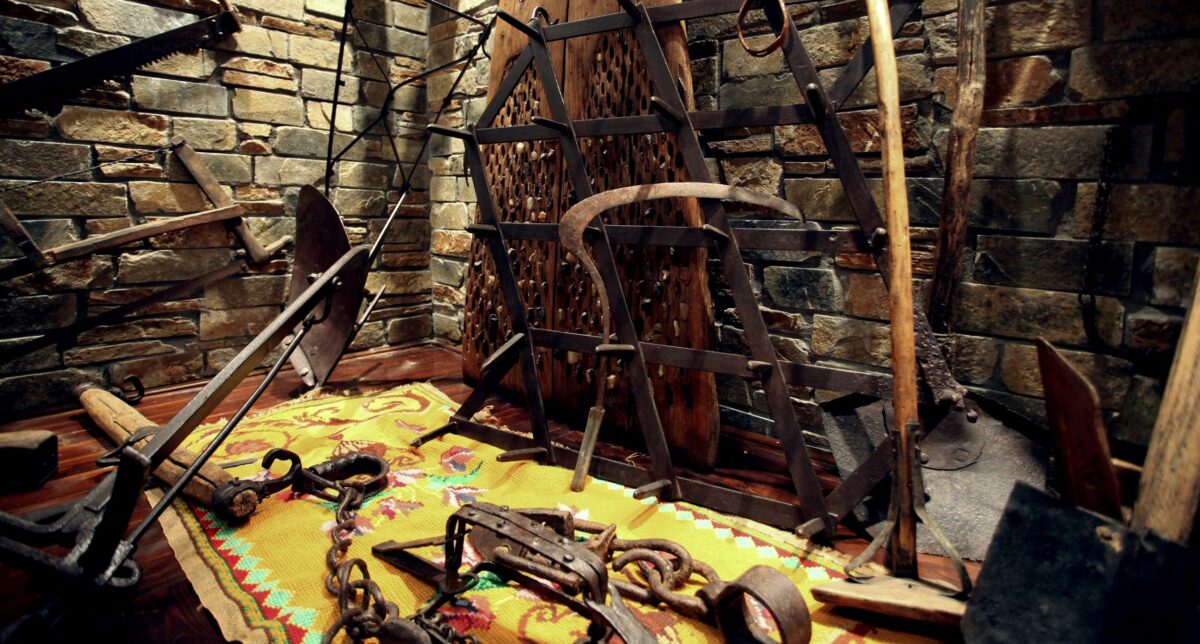 The municipality of Agia in cooperation with the community of Omoli, the Forest cooperative and the Cultural Association "Marinos Antipas" will hold an event in memory of the political and social fighter Marinos Antipas, in Omolio, on Sunday, March 19, 2023 at 10:15 in the morning.
There will be a memorial service – Trisagion and laying wreaths at the grave of the fighter located in the square of Omolion.
According to the program of the event, immediately after, there will be greetings of the officials and a speech about his life and work.
During the event, The Folklore Museum and agricultural exhibit "Marinos Antipas" of Omoli will be open for a visit – tour.