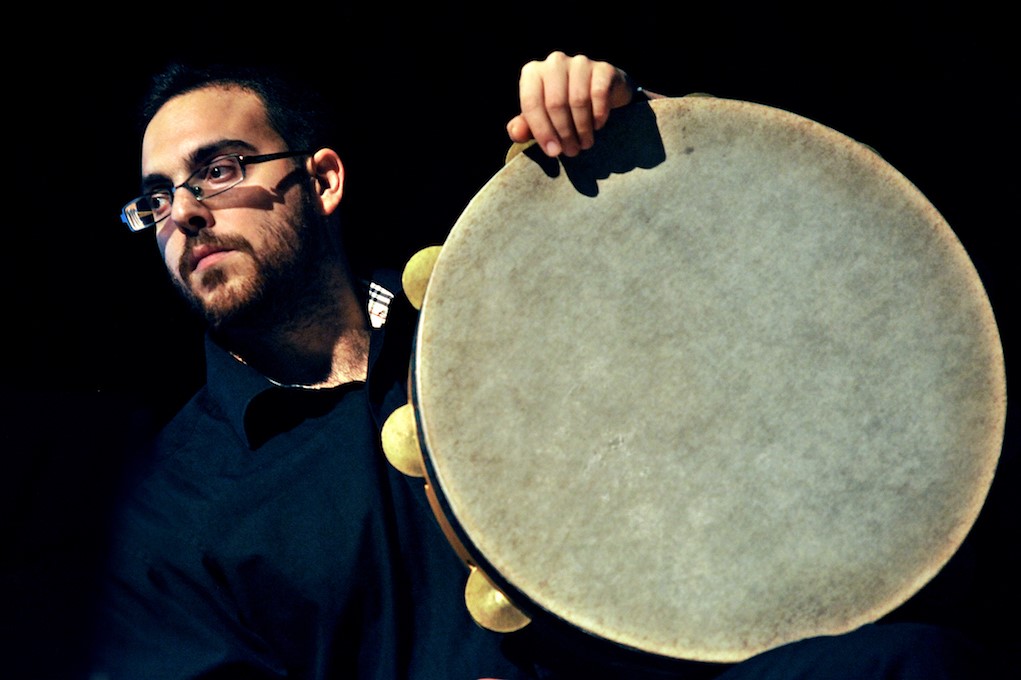 This program will present various aspects of the peculiarities of the Spanish-Jewish dialect of the city of Thessaloniki and its characteristic music, within its everyday, cultural, social and geographical context. In order to better illustrate these aspects, audiovisual and audio documents will be presented covering the following points.
The existence of a Spanish dialect in the Eastern Mediterranean, isolated from the Iberian Peninsula as early as the 16th century, aroused and continues to arouse great interest, but it is mainly limited to a literary level.
What influences did this language receive from the other languages with which it coexisted? what were the distinctive features of these dialects in the different regions of the Eastern Mediterranean? What is the evolution of this language after the Second World War? who speaks it today;
In recent years, interest in Sephardic music has increased significantly. But what characterized this music in the context of urban life? are recognizable elements of medieval music from the Iberian Peninsula;
What was the interaction with music from the rest of the Spanish-speaking world and culture? can we say that this music represents exclusively a specific community? it was a kind of National Music;
The speech will be followed by a short concert in which some original and representative songs of Sephardic song will be presented, from the traditional years to the 40s of the 20th century, and will end with a short discussion with the audience.
Date 21/12/2022
Centro de Cultura ISLAHANE Elenis Zografou 3, Salónica 546 34+30 231 020 6910)
Time: 18: 00h
Duration: 90 minutos
Information: +30 69 77 63 56 06
Admission: free admission. For everyone.
Language: in Greek with explanations in Spanish (the speaker speaks both languages). Nikos tzannis Ginnerup
Musicians Antonis Partsalis-Ginnerup. Lira, laud de Konstantinopla y canto Nikos Varelás, Percusiones Pantelís Angistriotis, guitarra, laud, lira y canto
Coordinator: Juanjo Corrales
Organized by: Unión Hispano Helena de Lengua y Cultura de Salónica