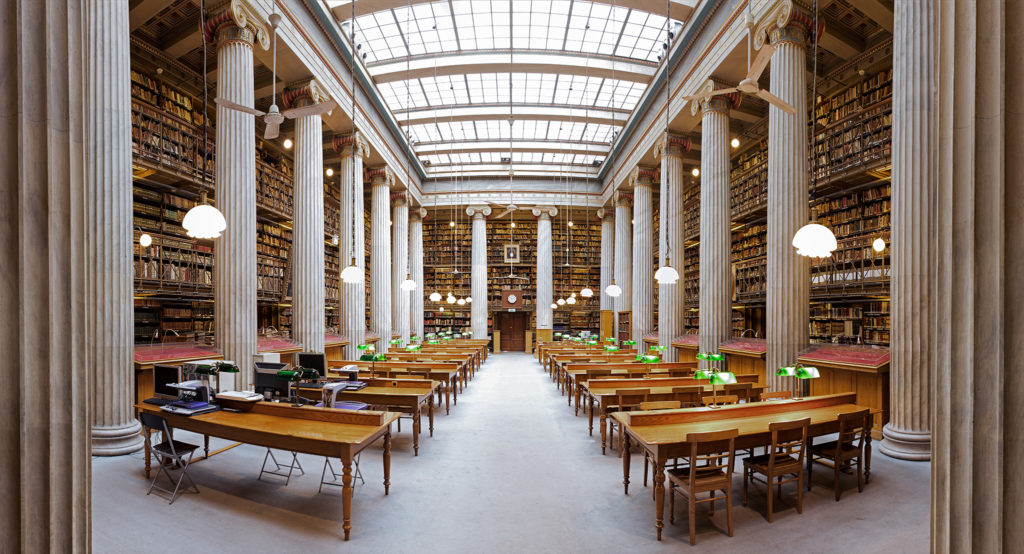 With deep sorrow, the National Library of Greece announces the untried death of its Director General Philip X. Tsiboglou, who passed away today, Thursday, February 2, 2023, after a few days of illness.
Philip Tsiboglou worked tirelessly and spent his life in her service
National Library of Greece.
The president, the members of the Electoral Council and all national staff
The library of Greece expresses its sincere condolences to the family.
The National Library will honor the memory of Filippos Tsiboglou, as he should and deserves.
The extra service will take place on Monday 6 February at 11.30 from I.N.
St.Konstantinos of the painter Cemetery.