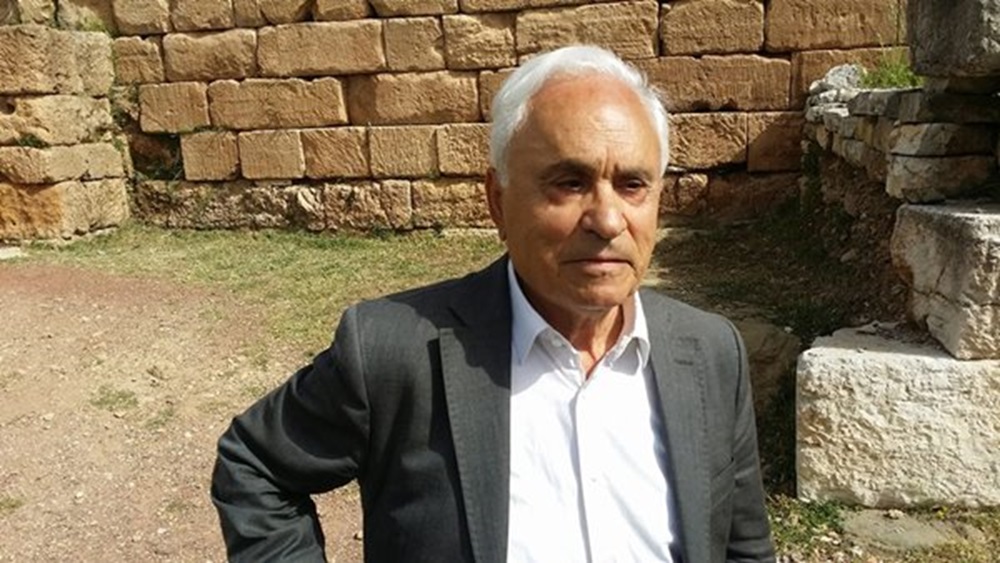 The President, the Board of Directors and the Director General of the Acropolis Museum express their deep sorrow for the loss of the distinguished archaeologist, and explorer, Professor Petros Themelis, who excavated, restored and highlighted one of the most important archaeological sites in Greece, the emblematic ancient Messini.
His many years of contribution, his tireless research and his magnificent work will leave their indelible mark on Archaeology, excavation, teaching, and culture, but also on the Acropolis Museum, of which he has always been an ardent supporter.
The Acropolis Museum, honouring his memory, will make a donation to the Society for Messinian Archaeological Studies, of which the deceased was President.