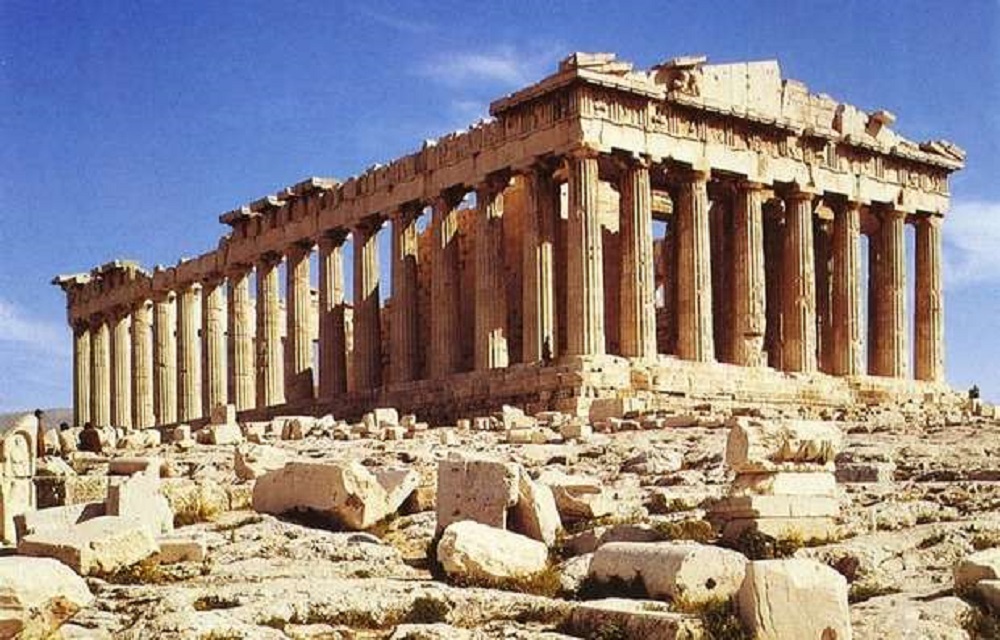 From Monday 04 September 2023, the Visitor Zones program in the Acropolis will be implemented by the Organization for the Development and Management of Cultural Resources.
Through the hhticket.gr electronic platform, visitors will be able to choose the time they wish to visit the monument and book their ticket.
For the new visitor regime at the Acropolis, the Ministry of Culture and the Organization for the Management and Promotion of Cultural Resources have launched an information campaign with the central message of getting to know the Acropolis in the context of the sustainable management of our cultural heritage.
More Information: https://youtu.be/GdejVS7Roso