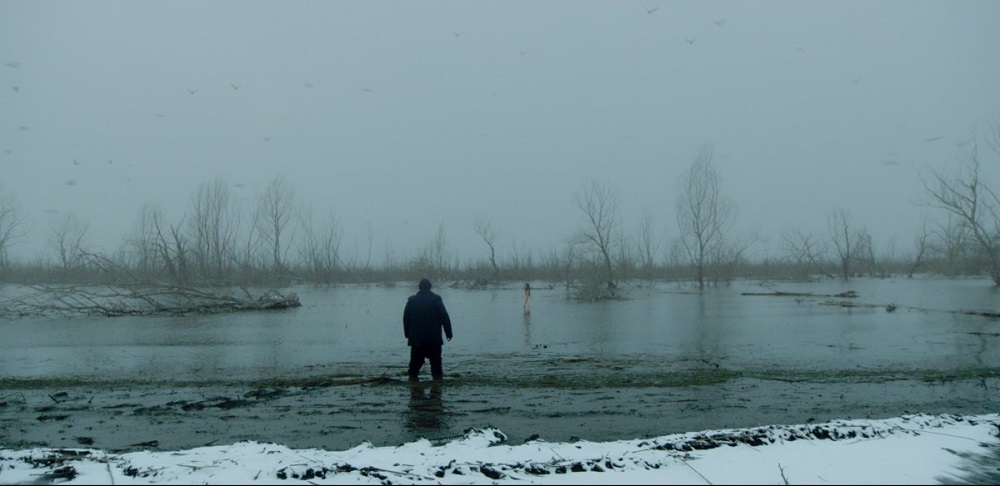 By decision of the Deputy Minister of Culture, Mr. Christos Dimas, Greece's official selection for representation for the Academy Award for Best International Feature Film (former Best Foreign Language Film), in the framework of the 96th edition of the Academy of Motion Picture Arts and Sciences, is the fiction film "Behind the Haystacks", by Asimina Proedrou.
For the year 2023, a seven-member committee was formed exclusively for this purpose, met and, after a thorough discussion, unanimously proposed the film Behind the Haystacks, as it considered that this particular film, with the drama of refugees as its background, introduces a proposal for a creative performance and artistic statement of the causes of the country's moral and economic crisis with clarity, frankness and sensitivity, thus contributing to the rationalisation of the real and aesthetic chaos, a prerequisite for self-awareness and liberation from confusion.
The Deputy Minister accepted the Commission's opinion and issued the relevant decision.
The Ministry of Culture will ensure the timely completion of the procedures for the representation of Greece in the 96th edition of the Academy Awards, in accordance with the regulations of the Academy of Motion Picture Arts and Science.