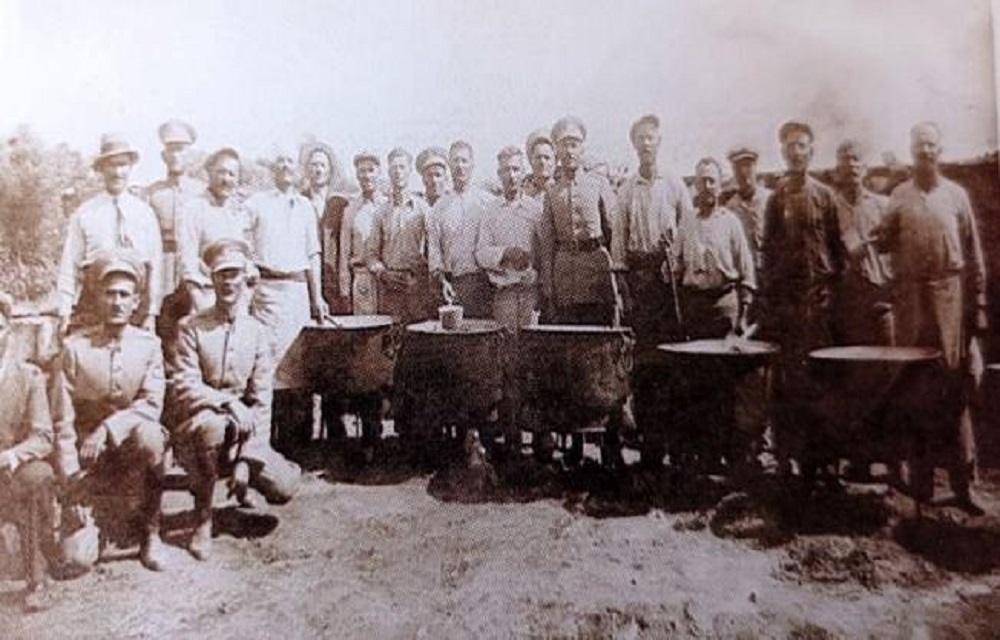 The Ministry of Culture announced the registration of ten (10) new elements in the National Intangible Cultural Heritage Index. The process of enriching the National Index of Intangible Cultural Heritage of Greece is annual and begins in January, with the public invitation addressed by the Directorate of Modern Cultural and Intagible Cultural Heritage, according to the prescribed procedures and specific schedules.
The Minister of Culture Lina Mendoni, after accepting the recommendation of the Scientific Committee for the registration of the ten new elements in the National Index, among other things stated:
"The Ministry of Culture, applying since 2006, the 2003 UNESCO Convention for the Safeguarding of the Intangible Cultural Heritage, today adds ten new entries to the already rich list of the National Intangible Cultural Heritage Index, confirming the richness, diversity, multiple influences and the incorporation of solid traditions, of which local communities are proud. Our popular culture, the ceremonies, the celebrations, the traditional arts, are transferred from generation to generation, handing over to the younger ones a deep cultural reserve, shaped by the toil of the people, coexistence, solidarity and the need for identity. A wealth, different from region to region, the result of collective activity, of moderation and aesthetics, that arrives alive in our days, from the depths of time and we must highlight it, faithful to the principles of sustainable development".
The ten elements registered in the National Index of Intangible Cultural Heritage are as follows:
Cretan Syrtos, The Carnival in Mesotopos (Lesvos), Maleviziotis Dance (Crete), Τhe Lament of the Virgin (Dodoni, Epirus), Babougera (Kali Vrisi, Drama), the Bantidoi Carnival Custom (Arta, Epirus), The art of traditional dressmaking by Nicolaos Plakidas (Aetolia-Acarnania), St.Peter's Feast (Spata), the "Bey" carnival custom (Soufli, Thrace), the Christmas Eve carols as sung by single young men at Kryonerio, in Kalampaki, Drama.