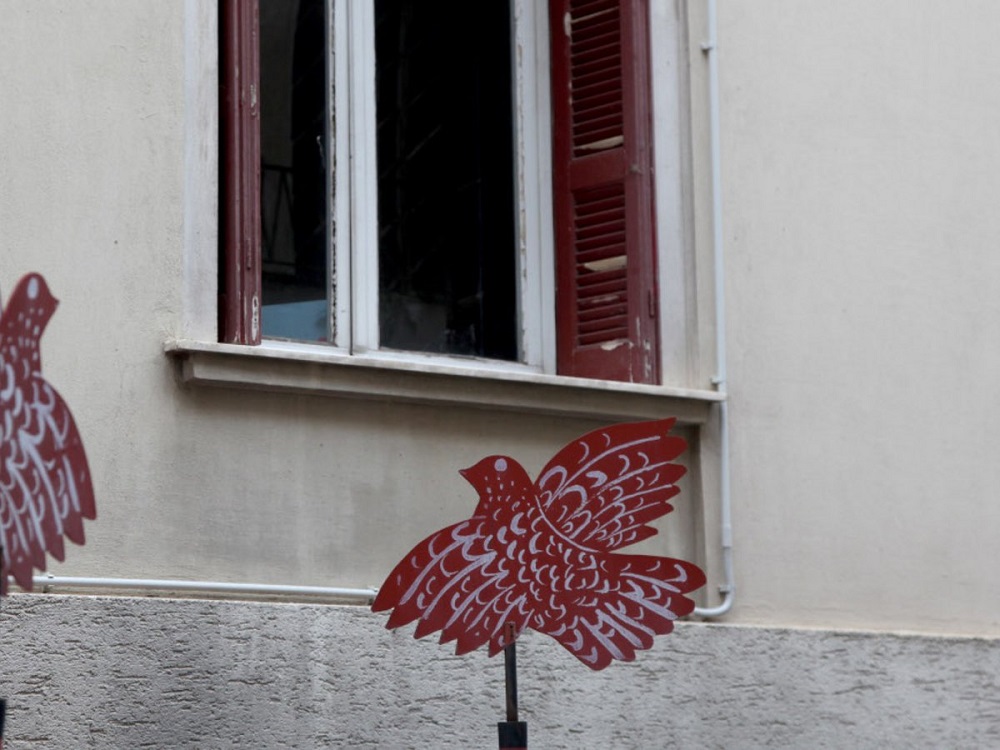 Minister of Culture Lina Mendoni held a working meeting on 1 September with the Deputy Minister of Culture of the Republic of Cyprus, Lina Kassianidou, who made a three-day visit to Athens, her first visit abroad since her recent assumption of office.
In the meeting, which took place in a climate of mutual will to further strengthen bilateral cooperation at all levels, discussed, among other things, the renewal of the Memorandum of Cultural Cooperation, in which the new areas of cutting-edge and common interest are reflected. It was considered imperative to cooperate in the field of addressing the effects of climate change on cultural heritage, for which Greece is already preparing a National Action Plan, with a horizon for implementation in 2025. In this context, a joint initiative is being undertaken for the future expansion of cooperation with the participation of Ministries of Culture and other countries of the wider region.
The transfer of good practices implemented by the Directorate for the Management of the National Archives of the Ministry of Culture, such as the Organized Information Systems of the Archaeological Land Registry and Mobile Artifacts, as well as the inclusion of Culture projects on behalf of Cyprus in European programs, was agreed upon. The Cypriot side is particularly interested in the exchange of know-how in matters of producing accurate copies of cultural goods, so the cooperation of the Deputy Ministry with the Organization for the Development and Management of Cultural Resources was agreed.
Other topics that occupied the working meeting were the institutional framework of donations and sponsorships in cultural projects, the creation of incentives to strengthen the craft sector, the cooperation of the Cyprus Theater Organization with the Greek Festival, as well as the inclusion in the institution of the State Literary Awards , Greek authors, whose books are published in Cyprus.
The meeting was attended by the ambassador of the Republic of Cyprus to Greece, Kyriakos Kenevezos, as well as officials from the Ministries of the two countries.