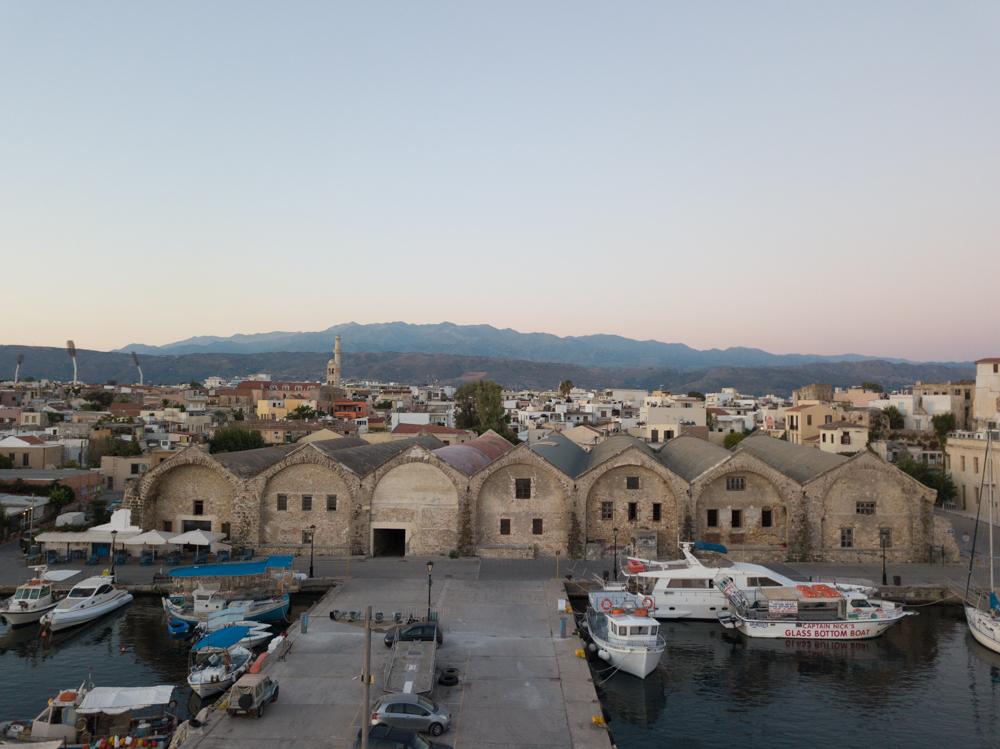 On the final study, which was prepared in the context of the Cultural Development Programme Contract between the Ministry of Culture, the Region of Crete, the Municipality of Chania and the Technical University of Crete, on the historical and technological documentation of the maturity studies of the restoration and reuse of the Venetian Neoria in the old town of Chania, unanimously approved the Central Archaeological Council.
As Minister of Culture Lina Mendoni said, "The research programme, the subject of the Cultural Development Programme Contract signed in 2020, finalised the interventions that restore the historicity and monumental character of the Neoria, highlighting the original use of the monument and its relationship with the sea. It is returned to the public, with new flexible uses, and spaces that have been left inactive, in their entirety. The interventions aim to preserve the unified character of the monumental complex and its authenticity, to redefine the relationship of the Neoria with the urban environment and the relationship of the iconic complex with the sea. The protection, the preservation of the monumental complex, its promotion and new uses serve our development planning with the utilization of the rich cultural heritage of the city of Chania. At the same time, it responds to the demand of the local community for the integration of the Neoria in the daily life of the city and its citizens.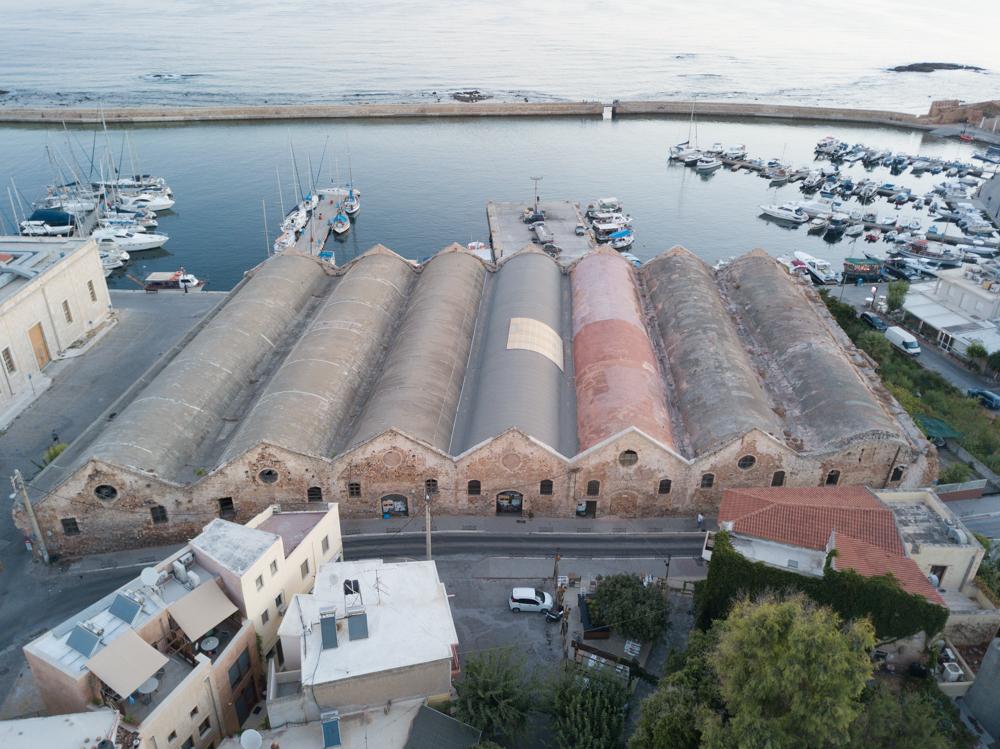 The complex of Neoria is located within the declared and delimited archaeological site of the city of Chania and within the protection zones of the archaeological site of the city of Chania. During the Venetian period, two complexes of nerites were constructed in various building phases on the eastern side of the port of Chania. Between the Great Arsenal and the seven preserved Neoriones, in the place of the remaining non-existing nine Neoriones, stand today the Katehaki Square and the newest preserved monument of the Old Customs House. During the period of Ottoman rule, the Neoria ceased to be used and do not appear to have received any interventions. In the period 1913-1930, in the area between the Great Arsenal and the seven preserved Neoria, the Customs House of Chania was built and the Neoria were used as the Customs House warehouses. In 1929 the Staffidiki Enosis Chania was founded and its factory was built a short distance to the east of the Neoria, which were again used as warehouses. In the 1960s, the central southern gate of the complex was dismantled in order to facilitate the movement of vehicles. In the mid-1990s the first three neoria were granted to the Municipality of Chania for the organisation of cultural events.