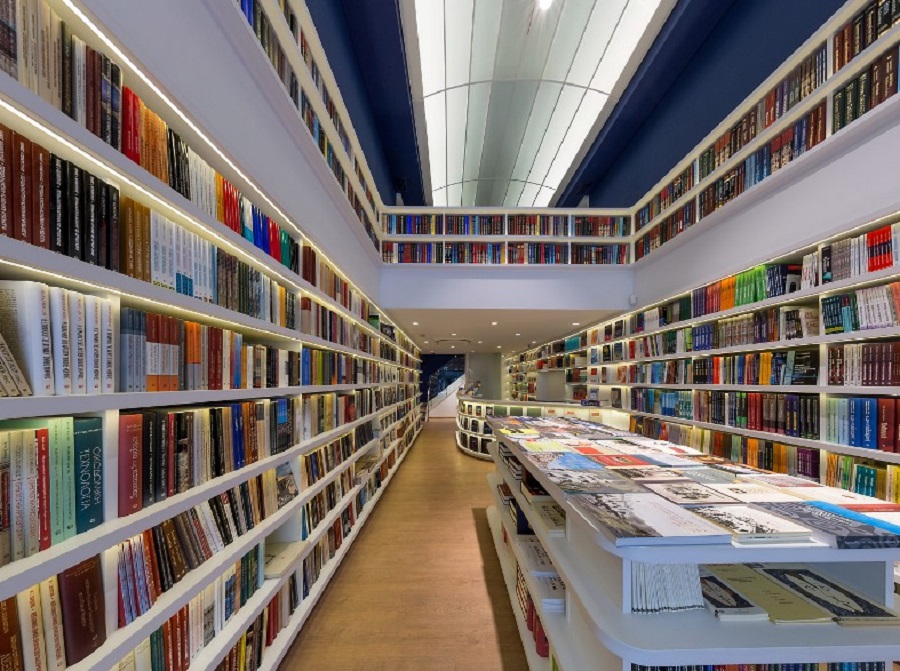 This collective volume is an honorary contribution to the work of Andreas Karakitsios, professor emeritus of AUTH, who initiated and consolidated the courses of children's Literature in the Department of Early Childhood Education and education of auth. Academics from all universities in Greece, who are more widely involved in the field of literary studies, participate with articles that mainly concern the following sections: children's literature, creative writing, literature/ didactics.
The above three themes are addressed by the 24 authors in the 22 articles of the volume, as is also the work of the honored Andreas Karakitsios. The "children's literature" section examines: the history of children's literature, the material of children's books, the biographies of special women for children, the art in children's literature by Christos Boulotis, the "books" in children's books, the children's voice in the work of Alkis Zei and Georges saris, the state children's Literature Awards, the cosmogonic elements in the poetry of Eleni Horreanthi, the multi-point-of-view novels, the Signification of poetry and the student audience, the language of storytelling in the work of Manos kontoleon, the intertextual approach of modern stories with dragons, the narrative about Lord Byron and Elgin by Helen Svoronou.
The section "creative writing" examines two topics: the treatment of the subject of creative writing and its healing properties, and photography in contemporary literary production as fiction material. In the third section "literature/didactics", aspects of BILI Vemi's poetry are analyzed, love and otherness in the work of Engonopoulos, memory and loss in a short story by Kiki Dimoula, the relationship between philosophy and poetry in the teaching of literature, experiences of war and loss in the work of Elisabeth Combres, the concepts of movement and immobility in a children's narrative by Antonis Sourounis and, finally, refractions of history and Nostos in the work of Rhea Galanaki.
Editing By Meni Kanatsoulis & Tasoula Tsilimeni
* Meni Kanatsouli is a professor at the Aristotle University of Thessaloniki.
Tasoula Tsilimeni is a professor at the University of Thessaly.